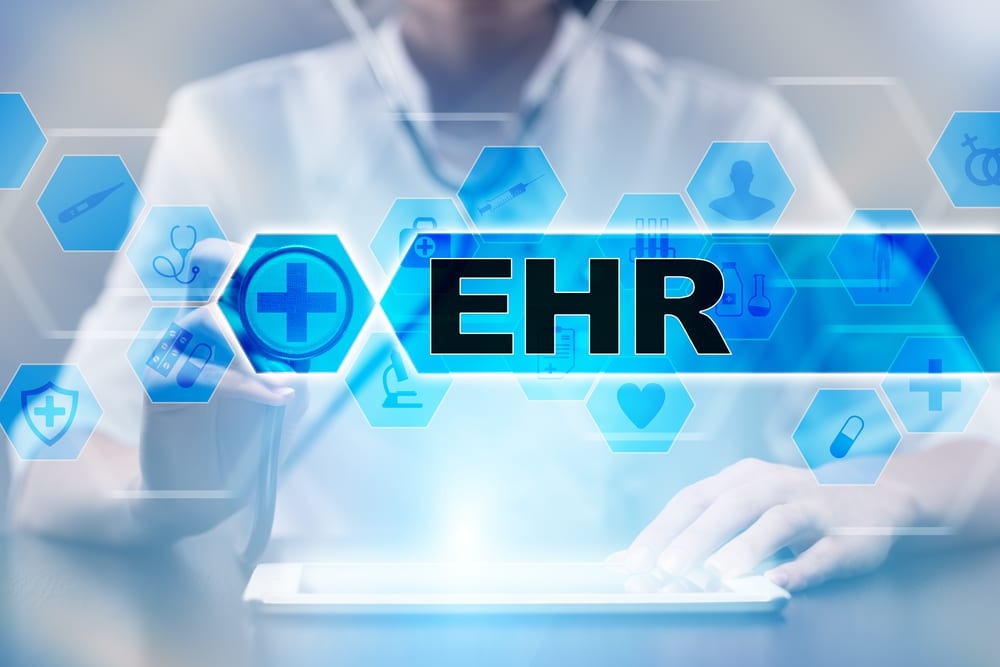 EHR-Enabled Autonomy: Optimization Strategies for Success
Before the pandemic, many private practice physicians faced significant pressure to merge or consolidate with large health systems for survival. Many stayed the course and remained independent, and new entrants (like me) joined the private practice world. The arrival of COVID-19 and its resultant effects on the healthcare system actually provided autonomous physicians with new opportunities to thrive via the application of advanced software solutions.
By optimizing intuitive, integrated, all-in-one EHRs, private practice physicians are achieving unprecedented clinical efficiencies, stronger engagement with patients, and reduced administrative burdens on their staff. As an independent provider who strives to give my plastic surgery patients all the attention they deserve, my EHR has to enable my practice to run as efficiently as possible. Here's how I've grown the practice during challenging times using EHR optimization strategies.
I've faced uphill administrative battles regarding technology applications before, and at Peak Plastic Surgery, I simply didn't want EHR workarounds, bottlenecks, and user difficulties to take time of my dedicated staff away from our patients. Patients come first and optimizing an integrated system has enabled this principle in practice. For example, in a post-COVID-19 world and for any practice that attracts patients from far distances telemedicine capabilities must be directly integrated with the EHR. The EHR then becomes an all-in-one tool that we use as part of all care delivery.
Using the EHR as an all-in-one software solution, I have been able to seamlessly consult remotely with parents of babies born with cleft lips, cleft palates, and craniosynostosis. They appreciate the "face-to-face" visits, and clinically I get a much better understanding of the child's options. I schedule and consult all in one place, which is incredibly effective from a workflow perspective. With almost no additional overhead, I leverage an inclusive and efficient solution that's brought in higher volumes, a strong consult-to-conversion rate, and an integration that's seamless from a practice management perspective.
Continue reading at healthcareittoday.com
---
Next Article
More healthcare providers are leaning on patient engagement technologies to support self-management and better outcomes. But as the industry becomes more high-tech, digital health literacy becomes a …
Did you find this useful?