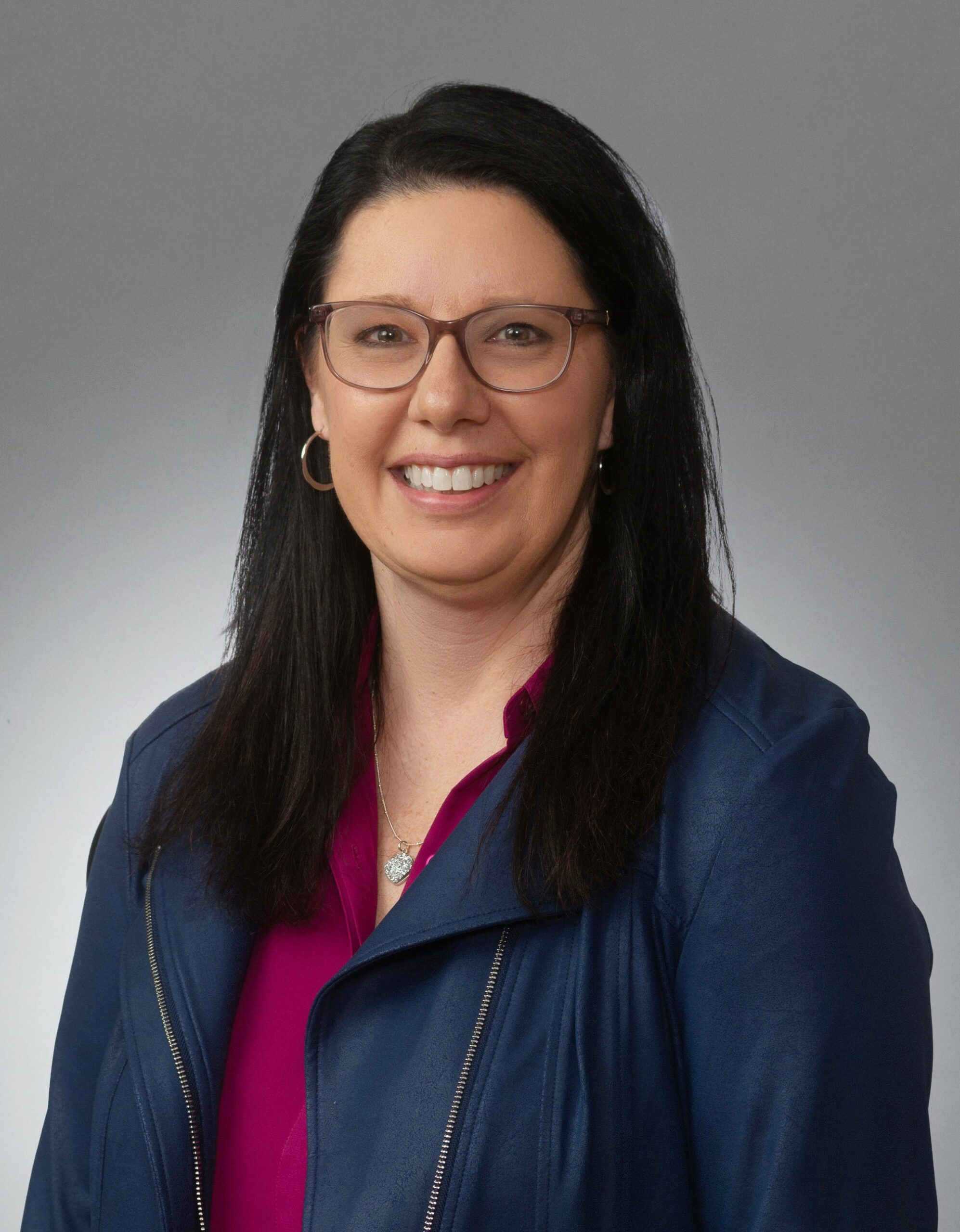 Coping With Crises: Using Telemedicine to Deliver Effective Virtual Critical Care
The COVID-19 pandemic has proven that telemedicine is essential for keeping the healthcare system running during a crisis. How can virtual critical care keep improving to help providers manage future emergency events?
In early 2020, as the nation's healthcare system almost buckled under the weight of the COVID-19 pandemic, providers searching for a way to stay connected to their patients turned to telemedicine. Primary care providers and specialists embraced virtual care, thanks to a combination of easy-to-use technologies, temporary regulatory flexibilities, and increased demand from patients.
During the first months of the pandemic, telemedicine utilization spiked by 145 percent, prompting US Army health officials to explore how to translate telemedicine's success into the complex, resource-intensive world of critical care. The National Emergency Tele-Critical Care Network (NETCCN) soon emerged as a public-private partnership to bring virtual critical care capabilities to regions struggling with the overwhelming demands of COVID-19. NETCCN and its partners, including Avel eCare, worked quickly to connect remote community hospitals with skilled critical care clinicians using telemedicine technology.
The results have been transformative. For example, one small community hospital flooded with COVID-19 patients tried calling 150 different places to find a tertiary care center able to accept its seriously ill patients. As a solution, remote support staff delivered critical care consulting to clinicians on-site, avoiding the need to transfer local patients and relieving pressure on staff members stretched to their limits.
Continue reading at hitconsultant.net
---
Next Article
The health care industry is rapidly evolving. COVID-19 has uncovered a litany of flaws in health care systems, leading to massive changes in the way patients, providers, and payers communicate and …
Did you find this useful?