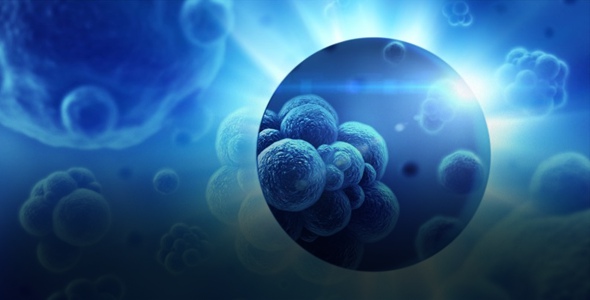 Healthcare Is Finally Adopting the Cloud: Is Your Organization Ready?
The last 24 months have transformed the role of the cloud in healthcare. Before, software solutions were usually only accessible on-prem. There was no real impetus for healthcare organizations to modernize their disconnected systems when they were contained within a facility's four walls. For clinicians laser-focused on patient care, trying new tools from the IT department was a low priority. Both of these factors made the adoption of modern cloud solutions extremely slow.
But the rise of telehealth and remote work during the pandemic changed all that. Now, efficient collaboration across many locations is a business need and a key to effective patient care. More healthcare organizations are making the decision to shift their systems to the cloud to facilitate easier file sharing, more streamlined workflows, and other benefits. However, transitioning to the cloud isn't as simple as flipping a switch. For healthcare organizations in particular, modernizing technology systems requires careful change management and a well-thought-out governance plan. Skip these steps and your organization risks missing out on the full benefits of cloud.
Continue reading at electronichealthreporter.com
---
Next Article
Having the right data helps medical group practices make better decisions, which can pay off as more reimbursement shifts into value-based arrangements. While the pace of adding quality performance …
Did you find this useful?