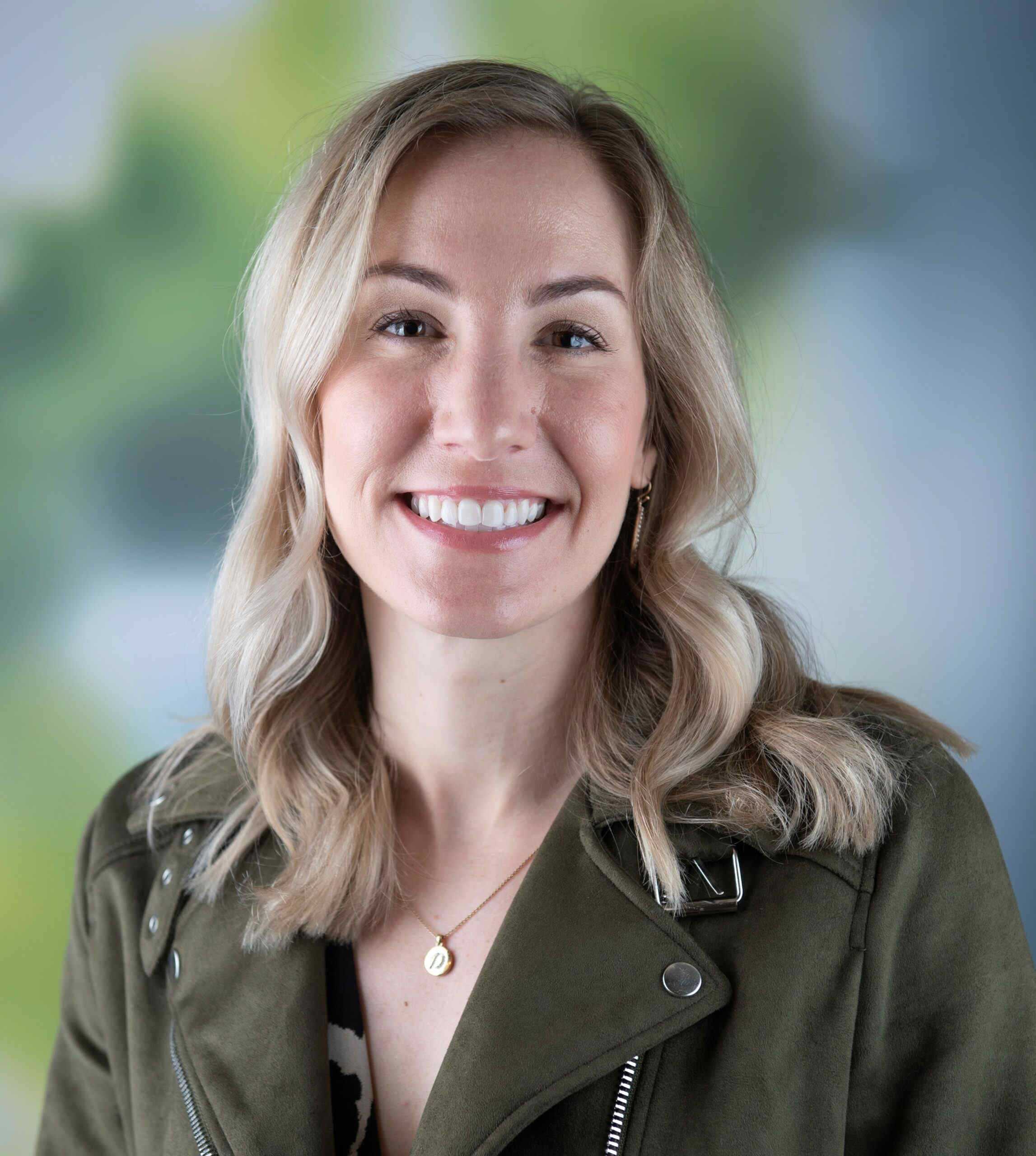 How AI Can Reinvent Nurse Staffing
One of the areas where AI has the most potential is nurse staffing, an issue that has reached crisis proportions as a result of COVID-19. 

Read on hitconsultant.net
Medigy Insights
Artificial intelligence (AI) is revolutionizing the healthcare industry, and one critical area where it can make a significant impact is nurse staffing. The COVID-19 pandemic exacerbated nurse staffing challenges, including shortages and rising labor costs. AI has become an essential tool in addressing these issues. Here's how AI can benefit nurse staffing:
Streamlining Staffing for Large Hospitals: AI can help large hospitals and healthcare systems manage extensive data, reducing manual labor, automating processes, and improving efficiencies across multiple departments or care sites.
Aiding Underserved Facilities: Rural or underserved facilities face resource constraints. AI can predict demand, optimize resource allocation, and minimize unnecessary spending, making nurse recruitment and staffing more effective.
Matching Nurses to Specialized Care: AI is particularly valuable for specialty care facilities, such as oncology, critical care, and pediatric care, where specialized skills are crucial. It helps match nurses with the right expertise to ensure high-quality care.
Supporting Staffing Agencies: Both internal and external staffing agencies can leverage AI to match available nurses with open shifts, optimize assignments based on skills and preferences, and streamline scheduling processes.
The article identifies five key staffing practices ripe for disruption by AI:
Compensation: AI can help hospitals determine payment rates and shift pricing, taking into account various variables like historical data, staff preferences, market comparisons, and cost factors.
Scheduling: AI-powered platforms can predict scheduling needs, match nurses to open shifts based on skills and availability, and ensure appropriate nurse-to-patient ratios.
Recruiting: AI tools automate resume screening, interview scheduling, skill assessment, and remove bias from the hiring process.
Performance Monitoring: AI systems can analyze performance metrics, identify areas for improvement, and provide feedback for ongoing professional development.
Retention: AI can flag potential burnout risks by analyzing scheduling patterns, job satisfaction surveys, and nurse workload, and suggest strategies for workload redistribution and scheduling optimization.
To select the right AI-powered staffing solution, organizations should:
Assess implementation processes, data sources, data privacy, and security.
Ensure the AI solution can handle the unique characteristics of nurse staffing.
Evaluate customization, flexibility, scalability, and ethical considerations.
Seek feedback from nurses and assess integration with existing technology.
AI is expected to play a crucial role in the future of nurse staffing, streamlining processes, reducing labor costs, improving patient outcomes, and enhancing staff satisfaction and workplace culture. Organizations that embrace AI in nurse staffing are likely to see significant benefits.
Continue reading at hitconsultant.net
---
---
---
Next Article
The Department of Veterans Affairs is calling on healthcare innovation teams to create artificial intelligence-enabled tools that elevate the agency's healthcare data management and clinical …

Posted Nov 6, 2023 Healthcare #Physicianburnout
Did you find this useful?