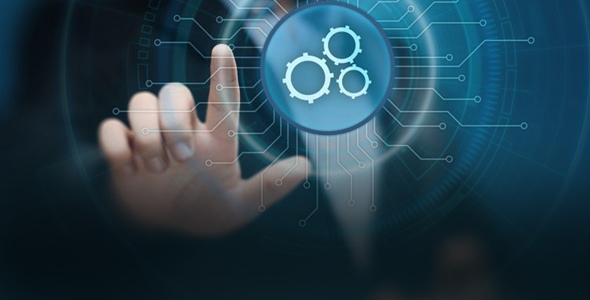 Emory Healthcare and DrFirst Collaboration Aims to Assist Patients with Medication Adherence and Affordability
Emory Healthcare, the most comprehensive academic health system in Georgia, is collaborating with health care technology pioneer DrFirst to help patients access and adhere to affordable, appropriate prescription medications for their health conditions and ailments. Research shows that medication adherence is a primary determinant of success in patient outcomes, while non-adherence can lead to a worsening of diseases and disorders, increased health care costs and even death.
Medigy Insights
Emory Healthcare, Georgia's leading academic health system, has teamed up with healthcare technology pioneer DrFirst to enhance patient access and adherence to affordable, appropriate prescription medications. Medication adherence is critical for positive patient outcomes, as non-adherence can lead to worsened health conditions, increased healthcare costs, and even death.
The collaboration aims to prioritize patients by improving medication prescribing and management, starting from the clinician's encounter and extending to the pharmacy. Emory Healthcare's Chief Information and Digital Officer, Alistair Erskine, MD, highlights how these clinical solutions will empower providers to deliver higher-quality care.
DrFirst's CEO, G. Cameron Deemer, emphasizes the importance of technology in making clinical data more accessible and streamlining workflows for clinicians and patients, ultimately leading to better medication outcomes, especially for those with chronic conditions.
Emory Healthcare is utilizing three medication management services within DrFirst's Fuzion platform, which employs clinical-grade artificial intelligence (AI) to enhance workflow efficiency and medication adherence. These services include:
Medication history with clinical-grade AI, which provides comprehensive information and eliminates the need for manual data entry, reducing the risk of adverse drug events, improving data availability for clinicians, and saving time for pharmacists during medication reconciliation.
Prescription price transparency, enabling providers to assess patients' pharmacy benefits and out-of-pocket costs in advance, promoting medication adherence, and helping patients avoid abandoning high-cost prescriptions.
Upcoming automated messaging, which will alert patients when their clinician sends an electronic prescription to their pharmacy. This HIPAA-compliant feature allows patients to review prescription and pharmacy information, access educational content, and learn about potential cost savings. Patients have the option to opt in or out of these text messaging alerts.
Emory Healthcare's Vice President of Pharmacy Services, Christy Norman, PharmD, emphasizes that these solutions will help identify and manage the most suitable medications for each patient's unique health journey, particularly when managing multiple medications and cost considerations, which can be challenging for individuals dealing with chronic conditions or sudden illnesses.
Continue reading at mobilehealthtimes.com
---
---
---
Next Article
Join Susan J. Baumgaertel, an internal medicine physician. In this conversation, we dive into her book, The Menopause Menu, as Susan sheds light on navigating the complex intersection of menopause and …

Posted Nov 3, 2023 Healthcare Menopause
Did you find this useful?