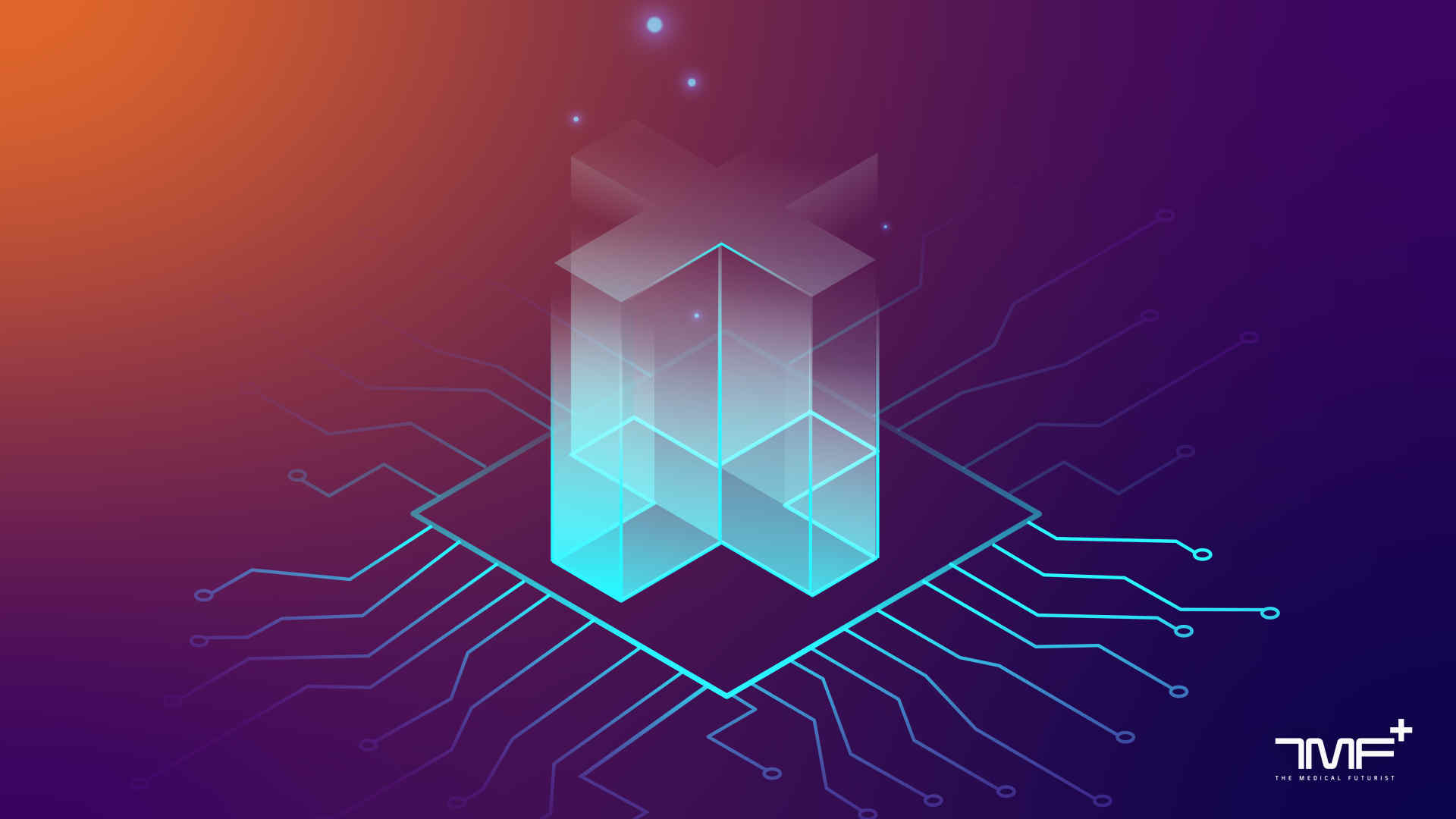 Insights About Generative AI In Healthcare From 400 Healthcare Leaders
TMF recently decided to survey our followers on their perceptions of generative AI, Large Language Models (LLMs), and their role in healthcare. The active response from The Medical Futurist community, with nearly 400 responses, encouraged us to share the results. Our goal was to understand how medical professionals and others view the AI and LLM revolution shaping healthcare. Our diverse respondents included physicians (36.9%), non-healthcare professionals (25.4%), company leaders (22.8%), healthcare administrators (11.3%), and nurses (3.7%). Over two-thirds of respondents reported using ChatGPT or similar LLMs, with various applications like content creation, code writing, and more.
Medigy Insights
This report delves into the future of generative AI in healthcare, drawing insights from 400 leaders to illuminate perceptions, usage, and aspirations for AI-driven medical advancements. The study reflects the engagement of The Medical Futurist community, with a diverse respondent base that includes physicians, non-healthcare professionals, company leaders, healthcare administrators, and nurses. Notably, over two-thirds of respondents have already used Large Language Models (LLMs) like ChatGPT for various applications. The report highlights optimism regarding LLMs' potential contributions to healthcare, despite some limitations, emphasizing the informed understanding of these technologies among respondents.
Continue reading at medicalfuturist.com
---
---
---
Next Article
A career in medicine sets you up for success. Besides being financially rewarding, it is a noble profession that enables you to save lives. But the journey is long and challenging. Meticulous planning …

Posted Sep 14, 2023 Career and Jobs
Did you find this useful?