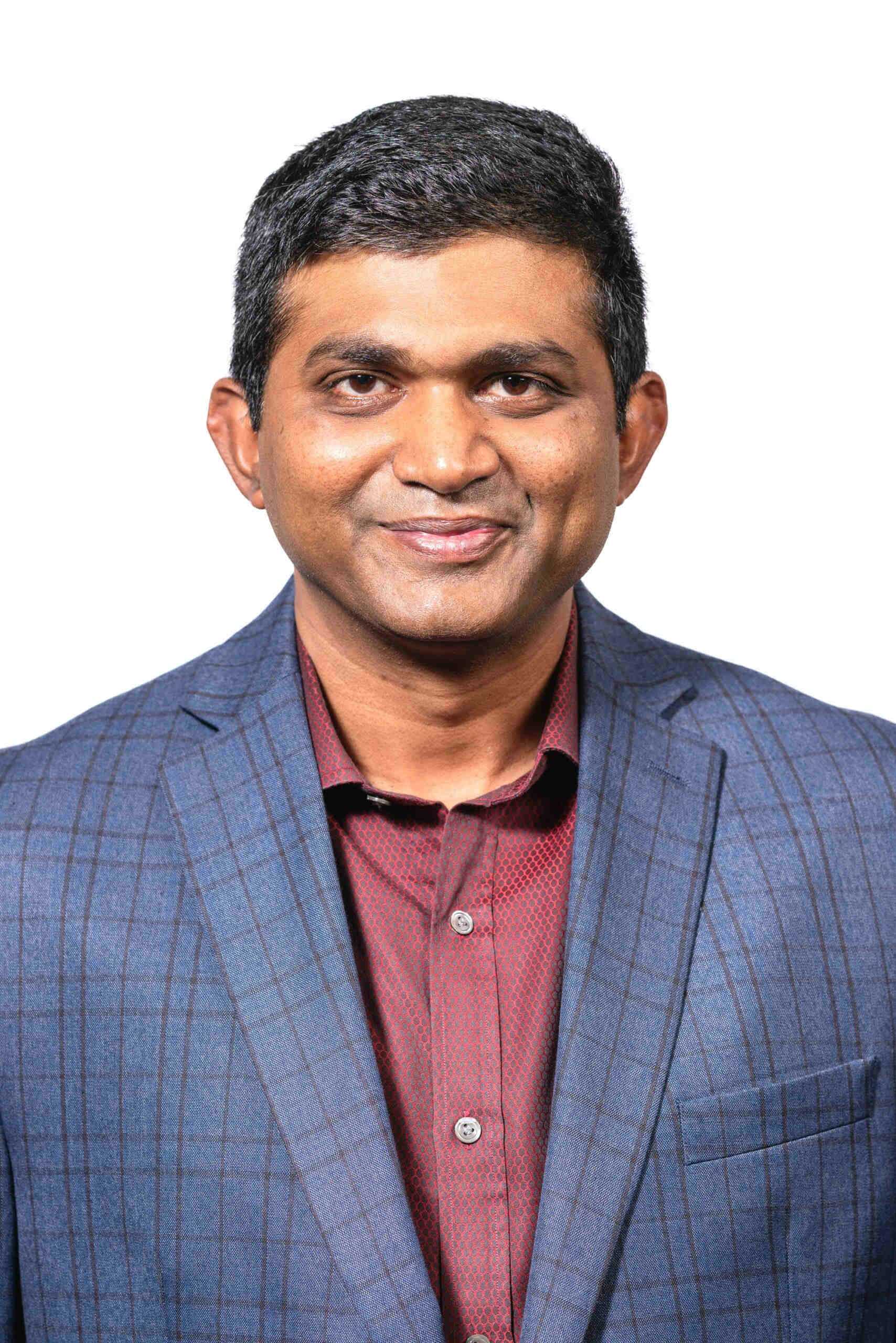 Advancing Health Equity by Addressing The Health Data Desert
Massive healthcare disparities persist in the United States, depriving many Americans of access to quality care, leading to higher prevalence rates of diseases like diabetes, hypertension, cancer, and obesity. Health equity is the imperative goal of ensuring that healthcare resources are universally accessible, irrespective of gender, sexual orientation, race, geography, ethnicity, or financial status. This not only empowers individuals to lead healthier lives but also alleviates the healthcare burden on the government, fostering economic growth. Yet, the healthcare system contributes only 20% to population health, with the remaining 80% influenced by social determinants like public safety, job stability, green spaces, and cultural factors. Disparities caused by living near industrial areas, limited access to preventive care in rural communities, and language barriers create significant challenges. The financial toll of health inequity is staggering, estimated at $320 billion annually, with projections exceeding $1 trillion by 2040. Overcoming these disparities hinges on addressing not only funding and staffing issues but also the critical need for comprehensive data on social determinants.
Medigy Insights
The healthcare landscape in the United States is marred by significant disparities, denying many Americans access to quality care, resulting in heightened rates of diseases like diabetes, hypertension, cancer, and obesity. Health equity, the linchpin of a fair healthcare system, strives to make healthcare resources and services accessible and affordable to all, irrespective of various demographics or financial situations. This inclusive approach not only improves individual well-being but also eases the burden on the healthcare system and fosters economic growth. Notably, the majority of factors influencing population health lie outside of medical care, encompassing social determinants such as living conditions, employment stability, access to green spaces, and cultural influences. These factors significantly impact health outcomes and necessitate urgent attention and comprehensive data-driven solutions to achieve health equity. Despite progress, data collection remains a challenge, hindering tailored healthcare and exacerbating disparities. Technological advancements and systematic data sharing are pivotal in bridging these gaps, empowering the healthcare system to address inequities effectively and create a healthier future for all Americans. Collaborative efforts are imperative to dismantle barriers and ensure every individual has equitable access to essential care, ushering in a more inclusive and just healthcare system.
Continue reading at hitconsultant.net
---
---
---
Did you find this useful?