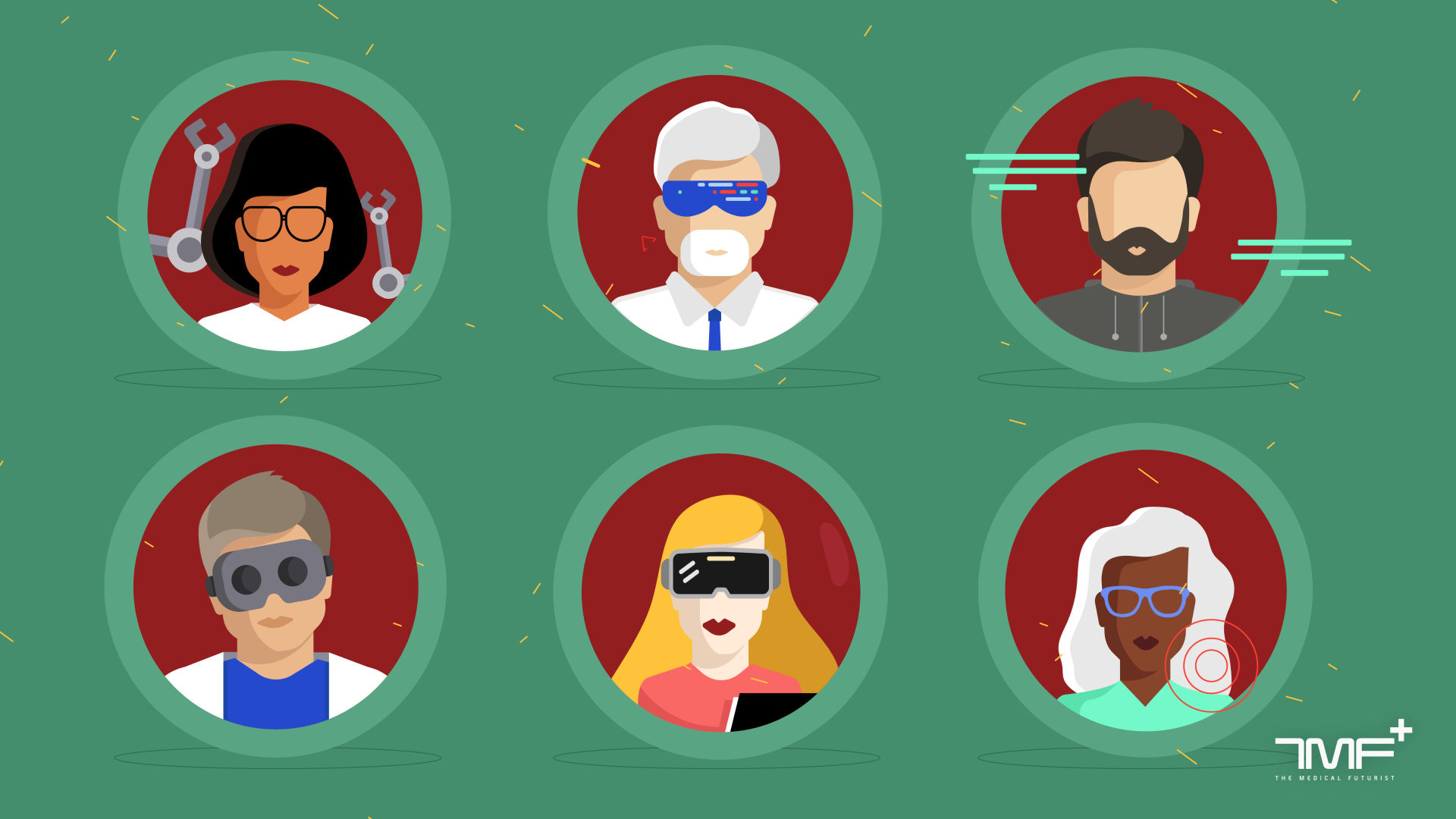 The 11 Medical Specialties With The Biggest Potential In The Future
Technology is a tool that complements physician's work, enhancing their capabilities for better patient care. The introduction of new technologies in healthcare enables healthcare professionals to concentrate on patient treatment and innovation, automating repetitive tasks. While digital health and AI offer benefits across medical specialties, some stand to gain the most. Fields like AI, VR/AR, 5G, and nanotechnology are revolutionizing healthcare by facilitating early disease detection, improved diagnostics, and personalized therapies. As technology, robotics, and automation become increasingly prevalent in healthcare, specific medical specialties are poised to thrive in this shifting landscape. The ultimate goal is to make healthcare more holistic, collaborative, and patient-centric.
Medigy Insights
New technologies aren't replacing physicians but enhancing their abilities. They streamline repetitive tasks and allow healthcare professionals to focus on patient care and innovation. While digital health and AI benefit all medical specialties, some thrive more due to these innovations. General Practitioners (GPs) benefit from wearables, digital stethoscopes, and telemedicine, enabling remote monitoring, lifestyle medicine, and the use of digital health assistants. Pediatrics benefits from wearable devices for monitoring mother and baby health, while gene editing techniques like CRISPR promise to treat genetic conditions early. Radiology leverages AI to augment radiologists' work and uses portable devices for quicker and more accurate diagnostics.
Continue reading at medicalfuturist.com
---
---
---
Next Article
Since the Arch Collaborative's early days, analysis of clinician feedback has identified three pillars key to EHR satisfaction: (1) strong user mastery, (2) an organization-wide sense of shared …

Posted Sep 11, 2023 Electronic Health Records (EHR)
Did you find this useful?