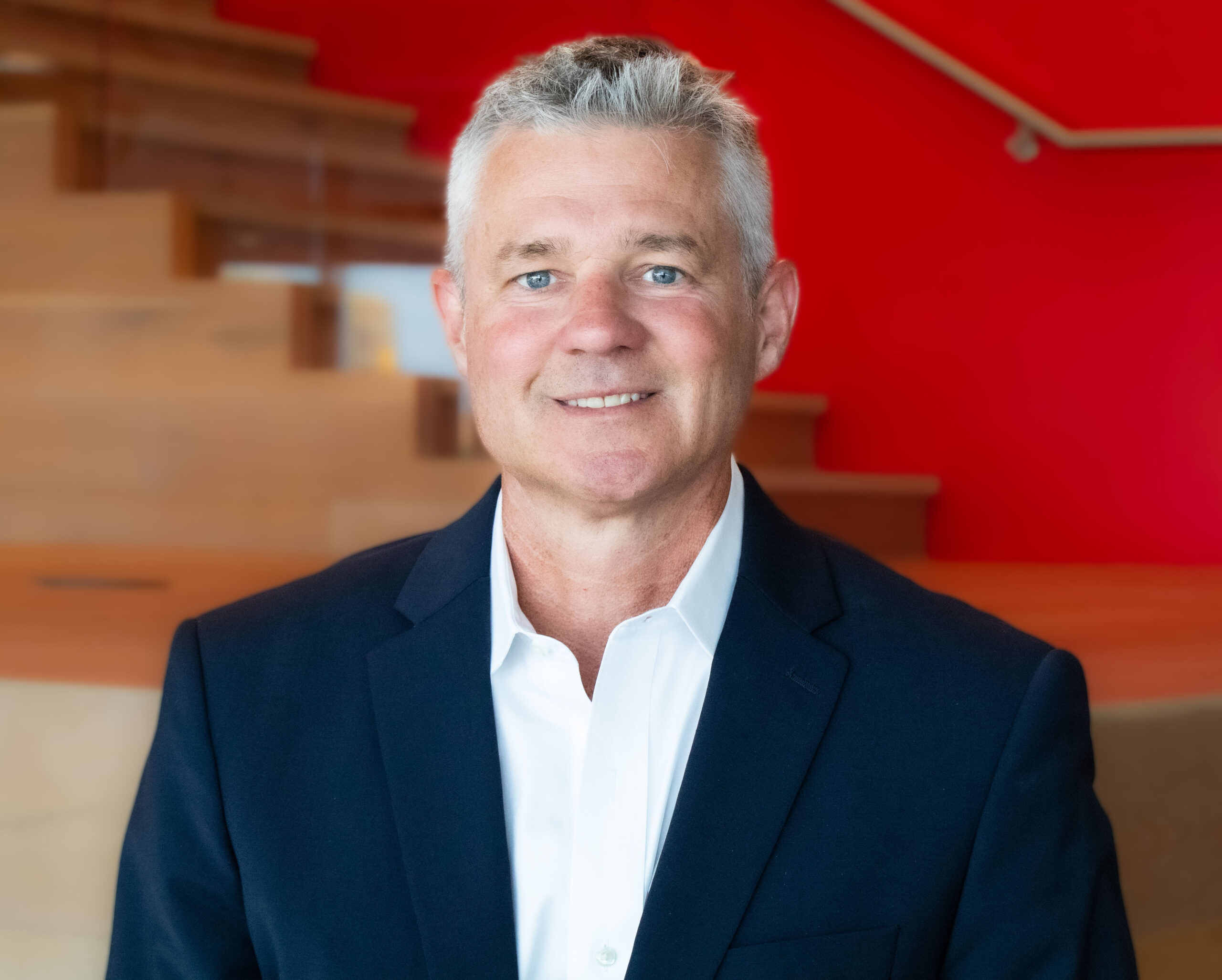 How Hospitals Can Maximize Cybersecurity and Travel Nurse Investments
The nursing profession has been hit hard by the pandemic, with significant burnout and retirements. Since 2020, around 100,000 registered nurses have left due to pandemic-related stress, worsening the existing understaffing problem in healthcare. The remaining nurses face a relentless cycle of burnout, with a third considering quitting due to pandemic stress. An additional 600,000 nurses plan to exit the field in the next four years. Hospitals, crucial to patient care, are increasingly relying on temporary staff to meet the ongoing demand for care in the post-Covid era.
Medigy Insights
The nursing field faces burnout and retirements, with 100,000 nurses leaving due to pandemic stress since 2020. The remaining nurses endure a burnout cycle, with 600,000 planning to exit within four years. Hospitals heavily rely on travel nurses, spending 40% of their nursing budget, up from 5% pre-pandemic. However, this dependence poses cybersecurity issues, as manual provisioning leads to security risks. Digital identity technologies offer a solution, automating onboarding and access management, enhancing security and productivity, ultimately enabling nurses, whether permanent or temporary, to focus on patient care.
Continue reading at hitconsultant.net
---
---
---
Did you find this useful?