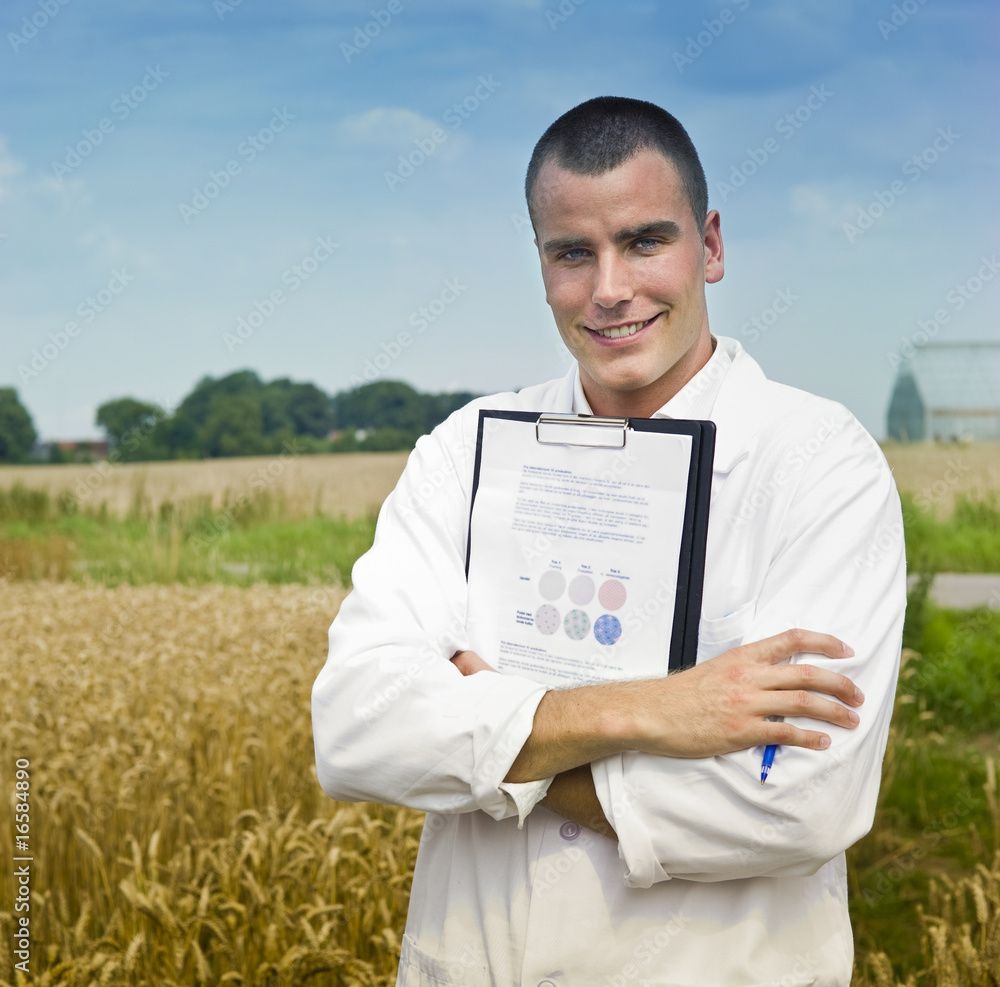 How primary care physicians can use home-based care models to reach rural populations
Success requires using home care team as extension of physician's practice.
The United States is grappling with a significant shortage of healthcare professionals, including doctors and nurses. A report from the Association of American Medical Colleges predicts a shortage of up to 124,000 physicians in the next decade, with a potential deficit of nearly 50,000 primary care physicians. Rural areas are especially affected, requiring an additional 180,000 doctors to ensure equitable access to care. Furthermore, nearly 30% of rural hospitals are at risk of closing, resulting in dire consequences for rural Americans, who face higher mortality rates from various health conditions.
Primary care physicians (PCPs) are experiencing extreme burnout due to increased workloads resulting from these shortages and hospital closures. Telemedicine has grown in importance, but it cannot address all healthcare needs, especially among older and more vulnerable populations. To bridge this gap, health plans and systems are investing in home-based care initiatives, employing multidisciplinary teams, including behavioral health specialists and pharmacists, to bring care directly to patients. Community health workers serve as trusted liaisons and connectors to community resources.
The success of this model depends on PCPs collaborating differently in care delivery and embracing value-based reimbursement models. Collaboration is crucial among physicians, hospitals, payers, and third-party vendors to integrate home-based care into practice workflows. Value-based care, which rewards quality outcomes, can provide a solution, particularly for PCPs already engaged in such arrangements. Home-based resources can significantly enhance their success by targeting complex patient segments.
In conclusion, primary care physicians are essential to improving healthcare outcomes in the United States, particularly in underserved rural areas. Home-based care models offer a promising way to alleviate burnout, expand the reach of PCPs, and improve patient health while requiring a new level of collaboration and compensation methods. These models provide care to even the most challenging-to-reach patients.

Read on medicaleconomics.com
Continue reading at medicaleconomics.com
---
---
---
Next Article
At the HIMSS Healthcare Cybersecurity Forum, AHA cyber risk advisor John Riggi said health systems need to prepare now for clinical and operational contingencies as high-impact ransomware attacks …

Posted Sep 8, 2023 Healthcare Hospital Care
Did you find this useful?