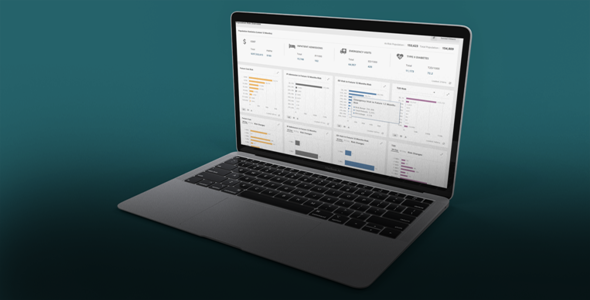 Implicity Continues Rapid Growth and Expansion with Hiring of Two New Senior Leaders
Implicity®, a leader in remote patient monitoring and cardiac data management solutions, announced its continued growth with the appointment of two new senior-level executives. Both Vanessa and Megan bring a wealth of industry knowledge to support our rapid global expansion, particularly in the U.S. where we see a dramatic rise in remote patient monitoring," said Dr. Arnaud Rosier, Electrophysiologist, CEO, and Co-founder of Implicity. To help communicate the unique benefits of Implicity's automated cardiac remote monitoring platform, Megan Grosz is joining Implicity as Head of Global Marketing and Communications. The Implicity platform aggregates, normalizes, and standardizes data from all implantable cardiac electronic devices across all major manufacturers - and improves care for patients with chronic heart failure conditions.
Continue reading at prnewswire.com
---
---
---
Next Article
Inbox Health, the industry's leading solution for patient-first billing, payments and support, today announced the appointment of Dan Simenc as chief revenue officer. "Inbox Health has already made …

Posted Oct 13, 2022 Healthcare Technology Patient Engagement
Did you find this useful?