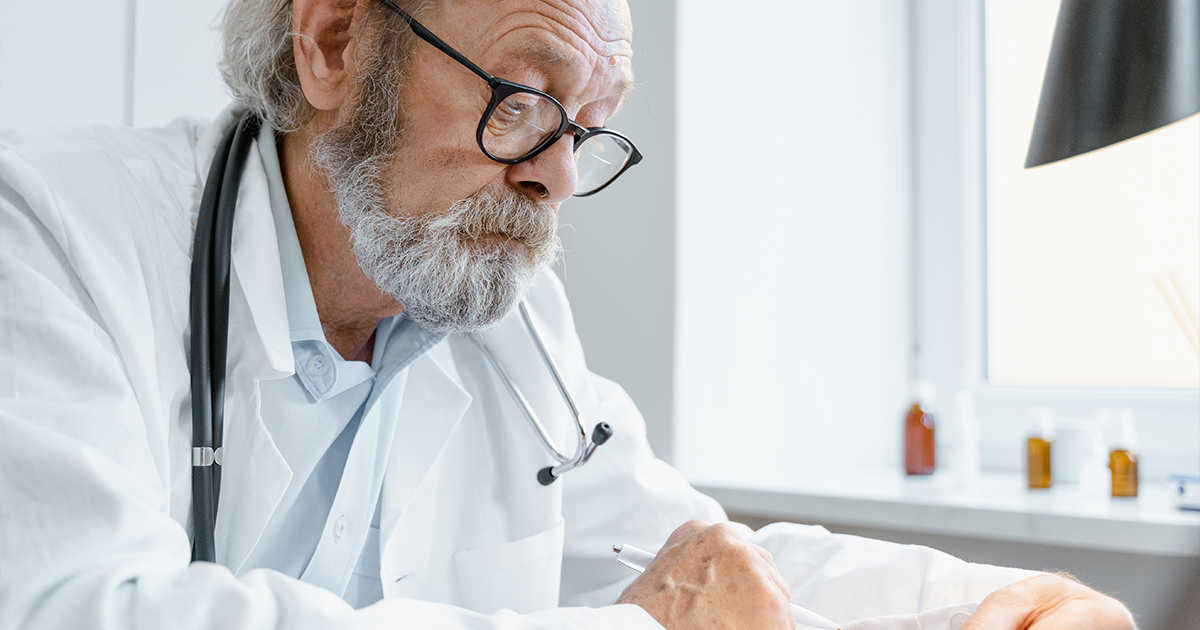 Physician EHR satisfaction varies by specialty, says KLAS report
A new Arch Collaborative report explains EHR satisfaction gaps by specialty and features insights from physicians at organizations with highly-satisfied specialties. The Exploring EHR Satisfaction by Provider Specialty report from the KLAS Arch Collaborative reveals that hospital medicine, pediatrics, family medicine and internal medicine are the physician specialties with the highest EHR experience scores, compared to peers using the same EHR, while orthopedics and cardiology had some of the lowest EHR satisfaction scores. The specialty scoring the highest EHR satisfaction (compared to each vendor's average) is the same for Cerner and Epic - hospital medicine providers scored over 10 points higher than the average for their respective EHRs. These providers are satisfied with their workflow training, EHR functionality and ease of learning how to use the system - 70% agreed their EHR had the needed functionality while only 49% of doctors in cardiology and 47% in orthopedics reported feeling that way. The survey also found that some organizations that recently measured EHR satisfaction found abnormally high satisfaction scores in anesthesiology, cardiology, gynecology and obstetrics - and orthopedics. OrthoVirginia increased provider satisfaction with its EHR by providing more documentation options and one physician support specialist for every 40 providers.
Continue reading at healthcareitnews.com
---
---
Next Article
Press release content from Newswire. The AP news staff was not involved in its creation. ST. PETERSBURG, Fla. - September 20, 2022 - ( Newswire.com) The path to better health just got more efficient …

Posted Sep 22, 2022 Payer Services Media (Press) Release
Did you find this useful?