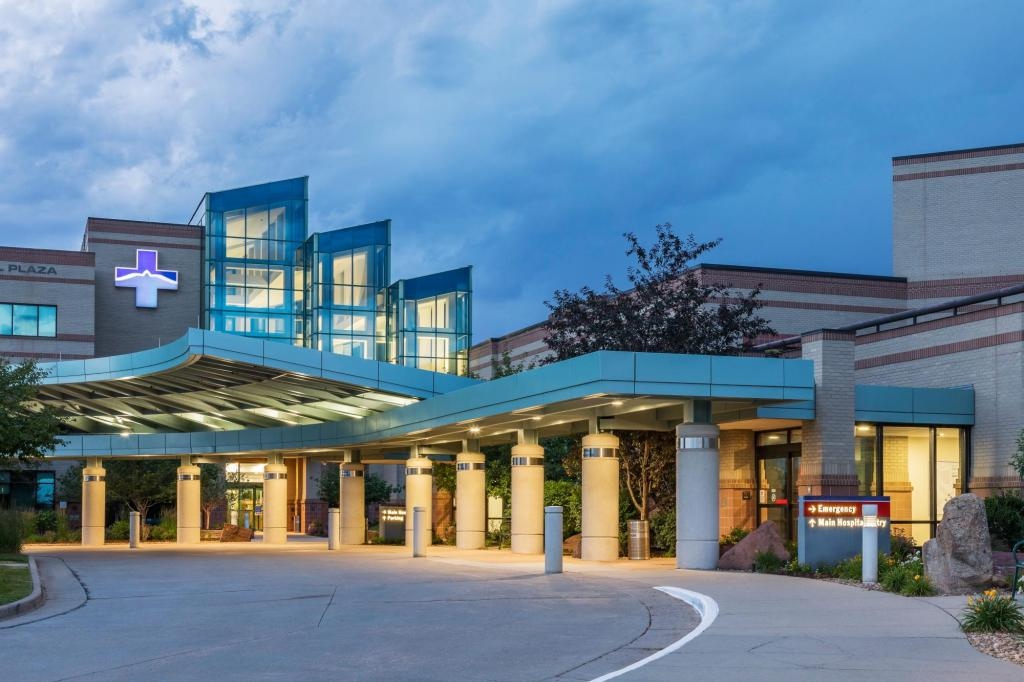 Centura Health trims 1% of workforce
"Centura Health maintains its focus on providing high-performing whole-person care to our communities, while anticipating and preparing for challenges today and in the future," company officials said in the release. "As these challenges ripple across the industry," company officials said, "we are taking meaningful steps to improve efficiencies and reduce costs without reducing clinical care.
---
---
Next Article
With bed shortages, long waiting lists, increasing costs and global pandemics, the state of the global healthcare system has never been more challenging for healthcare providers, practitioners or …

Posted Sep 21, 2022 Healthcare Blockchain
Did you find this useful?