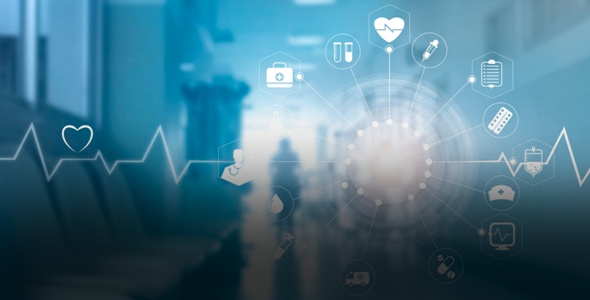 Researchers Study Patterns in Physician Practice Private Equity Deals
Researchers studying private equity investment in physician practices found that it was highest in the Northeast, Florida and Arizona, and lowest in the Midwest, and among six specialties studied, the number of physicians working in private equity-acquired practices was highest in dermatology, followed by gastroenterology. Researchers examined 97,094 physicians practicing in six specialties, 4,738 of whom worked in private-equity acquired practices. Physician practice penetration by private equity firms was lowest in the Midwest and highest in the Northeast (including the District of Columbia), Florida, and Arizona, where it was concentrated in hospital referral regions.
---
---
Next Article
The collaboration, which will see the health systems working with deidentified data for algorithm development and validation, will focus on patient outcomes and aim toward "personalized, predictive …

Posted Jul 29, 2022 Data Healthcare
Did you find this useful?