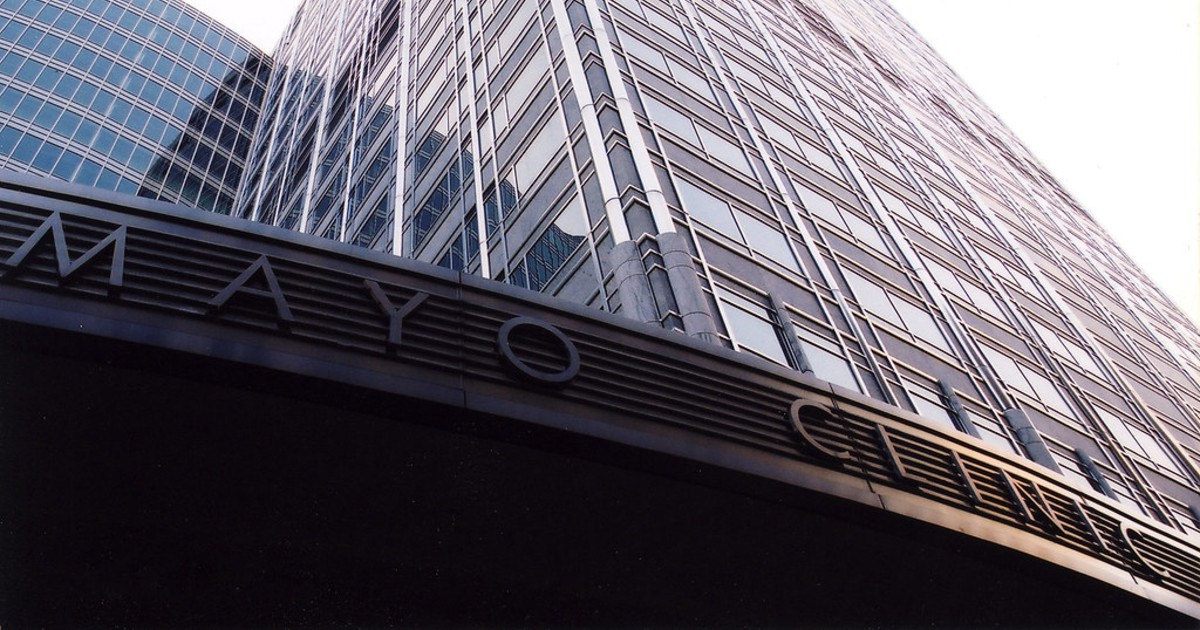 Mayo Clinic, Mercy working together on major 10-year Data Initiative
The collaboration, which will see the health systems working with deidentified data for algorithm development and validation, will focus on patient outcomes and aim toward "personalized, predictive and proactive medicine." Mayo Clinic and Mercy this week announced what they're calling a "first-of-its-kind alliance" between these two leading-edge IT and informatics pioneers. The 10-year agreement will see Mayo and Mercy focus on data science for improved patient outcomes, using the troves of deidentified patient data each organization has amassed over the past decade-plus to help detect diseases earlier and enable more effective interventions. The machine learning models and AI algorithms that come from this research will help point to proven treatment paths based on years of patient outcomes, and such evidence could eventually be made available to other providers to help them deliver more proactive and predictive care. "This unique collaboration will eliminate the barriers to innovation in health care by bringing together data and human expertise through a new way of working together," said Mayo Clinic Platform President Dr. John Halamka in a statement. Mayo's expertise in highly complex care and its robust cloud platforms, along with Mercy's more than 500 million deidentified patient encounters, will offer big opportunities for more refined algorithms.
Continue reading at healthcareitnews.com
---
---
---
Next Article
Mymee, a leading provider of specialized care and support for people with significant symptoms associated with autoimmune disease and long COVID, has acquired Berlin-based Breakthrough Health, the …

Posted Jul 29, 2022 Digital Health Healthcare
Did you find this useful?