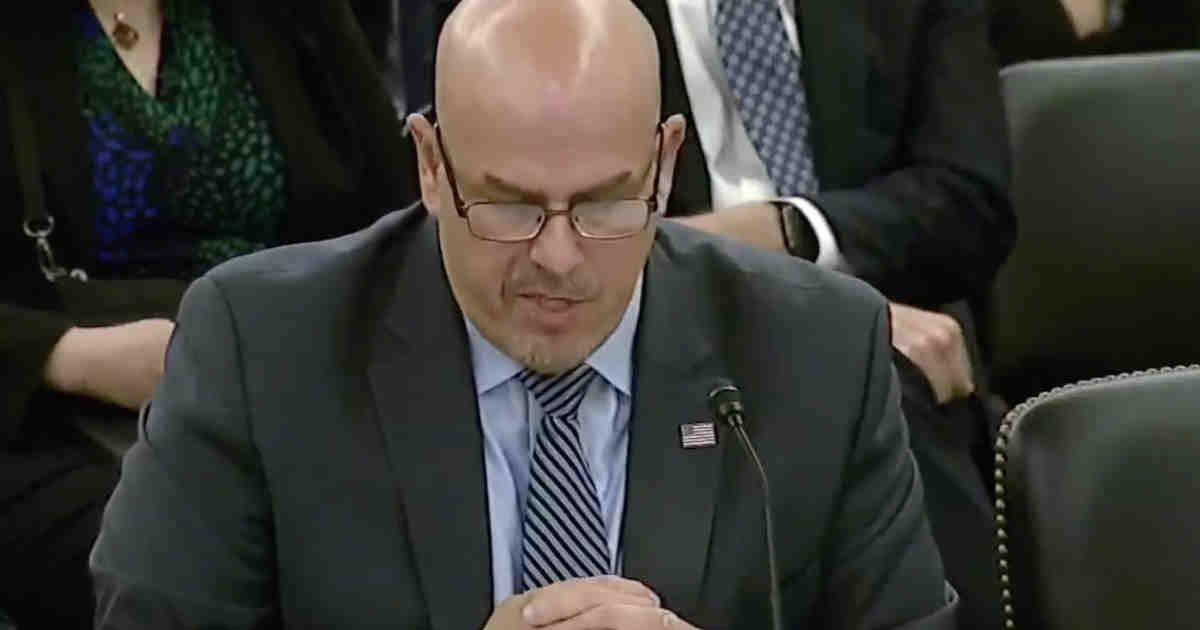 Oracle exec testifies before Senate on EHR modernization
"While I fully appreciate substantial challenges exist," he said of the rocky Cerner Oracle rollout, which has been put on pause, "the fact is that more is working than is not." The Electronic Health Record Modernization program initiated by the U.S. Department of Veterans Affairs is among the most complex IT projects in history, with a timeline stretching over a decade and carrying, at present, at least, a $16 billion price tag. He added Oracle is committed to shifting its top talent resources to making the combined DOD and VA EHR system a "top priority" for the company, and said the overall goal of providing a single, interoperable EHR for individuals was already in place. Oracle's twin goals are to ensure patient safety first, and to deliver the world's most secure, modern and intuitive EHR to the three departments, he said. The Sicilia hearing follows a report published earlier this month from the VA Office of Inspector General that found "multiple events of patient harm" in Oracle Cerner EHR, citing nearly 150 adverse events connected to a routing glitch.
---
---
Next Article
Mr. Goswami will serve on the panel "What Top Hospital IT Team Will Look Like in 2030" at Becker's 7th Annual Health IT + Digital Health + RCM Annual Meeting: The Future of Business and …

Posted Jul 28, 2022 Healthcare Innovation Healthcare
Did you find this useful?