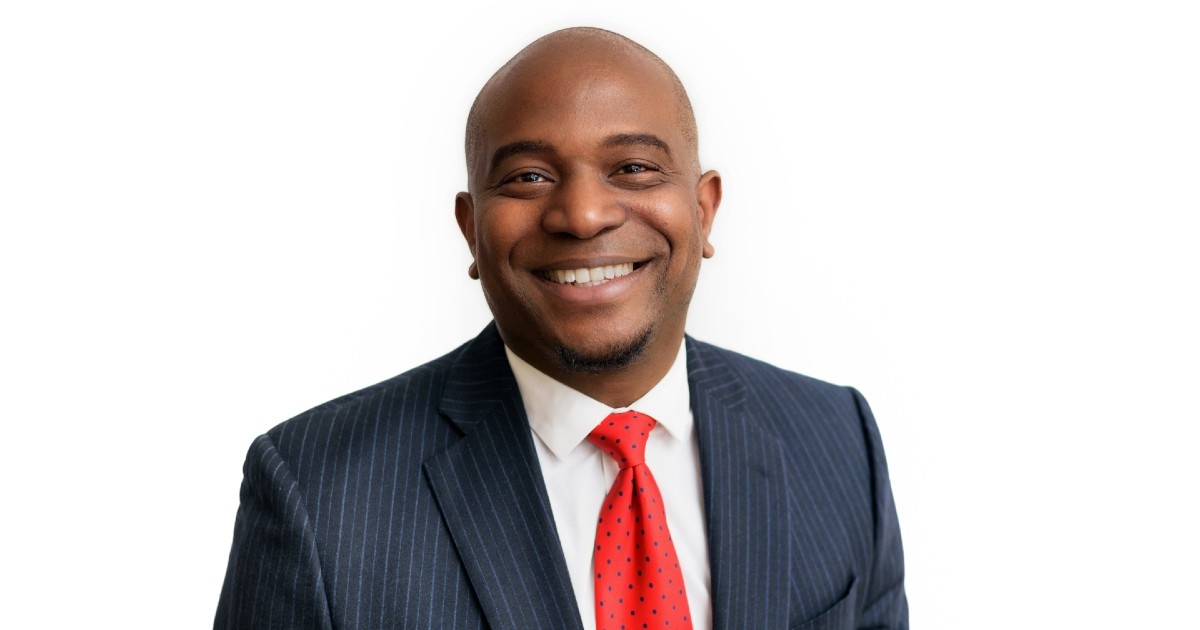 Democratizing innovation at the University of Miami Miller School of Medicine
"We believe treating the individual means treating the family, which means treating the community, which means treating the population," he said in a recent interview with Healthcare IT News. By focusing on five key components – medical education, clinical care, research, community outreach, and venture opportunities – the MIL aims to drive transformative healthcare innovation. With that in mind, he said, the MIL is also focused on connecting the fruit of such creativity with the wider community. "We want to ensure that any startup or any company who wants to deploy innovative solutions in the community [knows] that we are the first people that they must come to – so that we can test it efficaciously and effectively [and] so that we can determine what we call ecological validity," he said. By contrast, he said, "If we share with the individual that if we know what your environment is like – your health, your air quality – we will be able to create a treatment that would reduce risk for respiratory conditions like asthma and COPD, not just for you, but your granddaughter, or your next door neighbor.
---
---
Next Article
– InterSystems and Sage Growth Partners announced research that reveals just how much healthcare organizations could save from investing in higher quality data – including up to $42.1 million over the …

Posted Jan 13, 2022 Healthcare Data & Analytics
Did you find this useful?