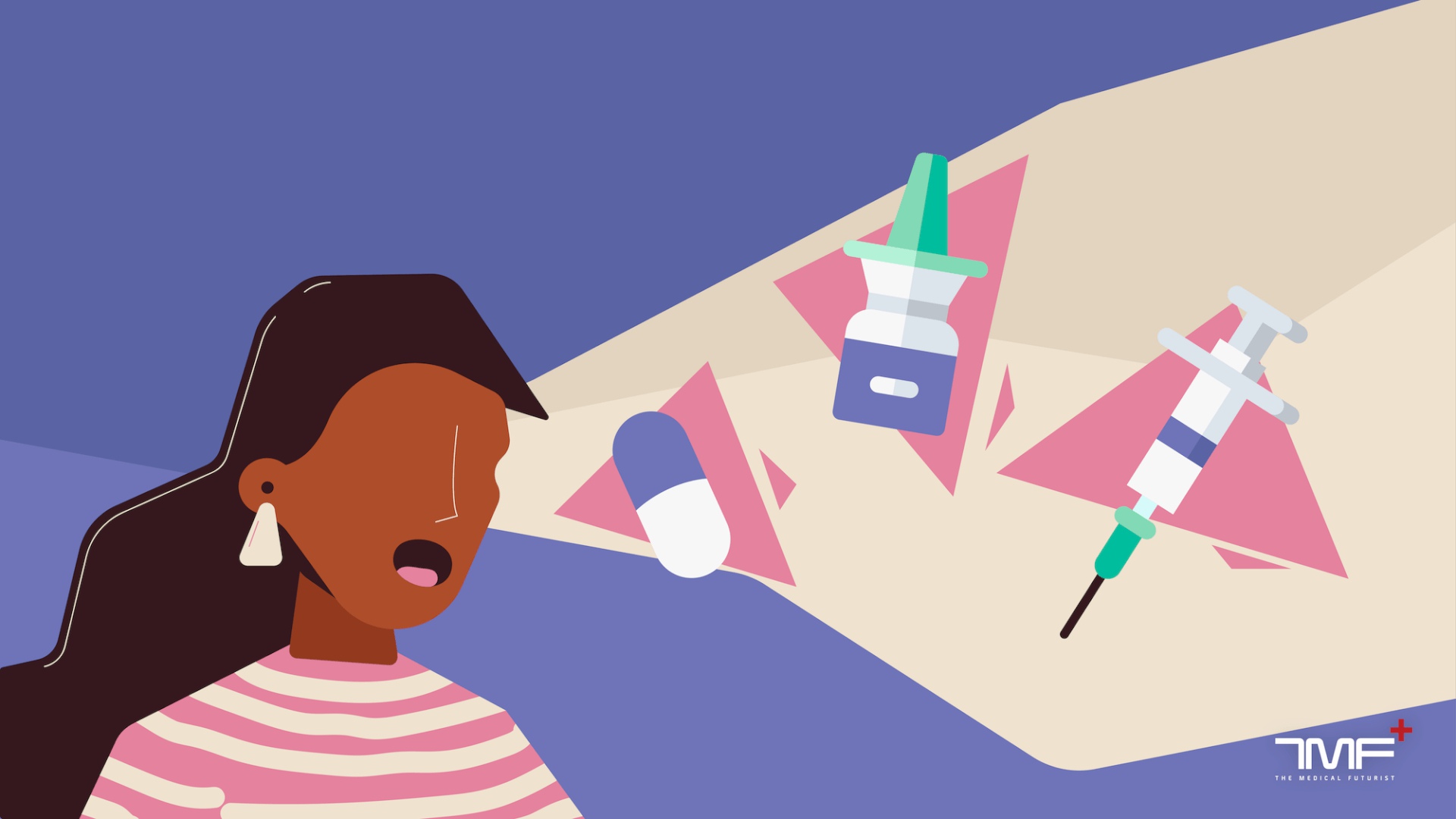 5 COVID-19 Discussions That Will Dominate 2022
Vaccination is still likely to be a contentious issue when it comes to COVID-19. Already, countries like France and Italy have made COVID-19 vaccinations mandatory for healthcare workers.
Molnupiravir was called a "game-changer" by U.K. health secretary Sajid Javid, and the country even became the first to approve its use for patients with mild-to-moderate COVID-19 and at least one risk factor.
---
---
Next Article
These characteristics continue to be traits that further separate healthcare IS teams from counterparts in other industries. Without strong and stable teams, our ability to react to the ever changing …

Posted Jan 12, 2022 Innovation & Strategy
Did you find this useful?