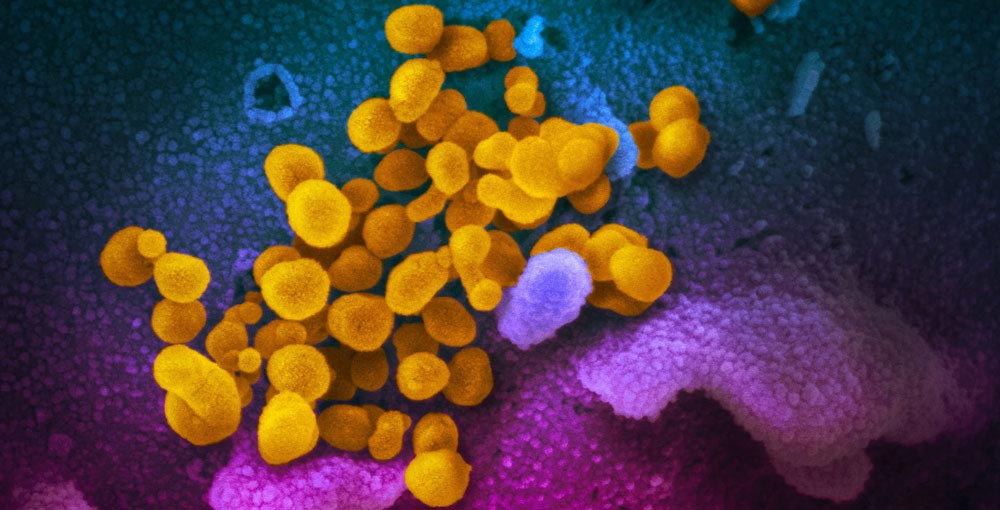 Barriers That Hinder Innovation
The video talks about the impact of CQO [Cost, Quality, and Outcomes (CQO)] on the innovation discovery by health systems and discusses various sourcing strategies to discover innovation in this industry. The major barrier however remains competition in the healthcare industry. Alas, as it is said, "Competition is the key driver of innovation." Industry consolidation is another barrier. Conversations are now driven by CQO parameters. CQO has brought a multi-faceted and multi-disciplinary approach to healthcare. With CEOs, CTOs, physicians all coming into play, CQO has also brought in a multi-stakeholder approach that drives product innovation.
Continue reading at youtube.com
---
---
Next Article
Today on Townhall Reid Stephan, VP and CIO at St. Lukes interviews Todd Dunn, Vice President of Innovation at Atrium Health. Clay Christensen was an American academic and business consultant who …
Did you find this useful?