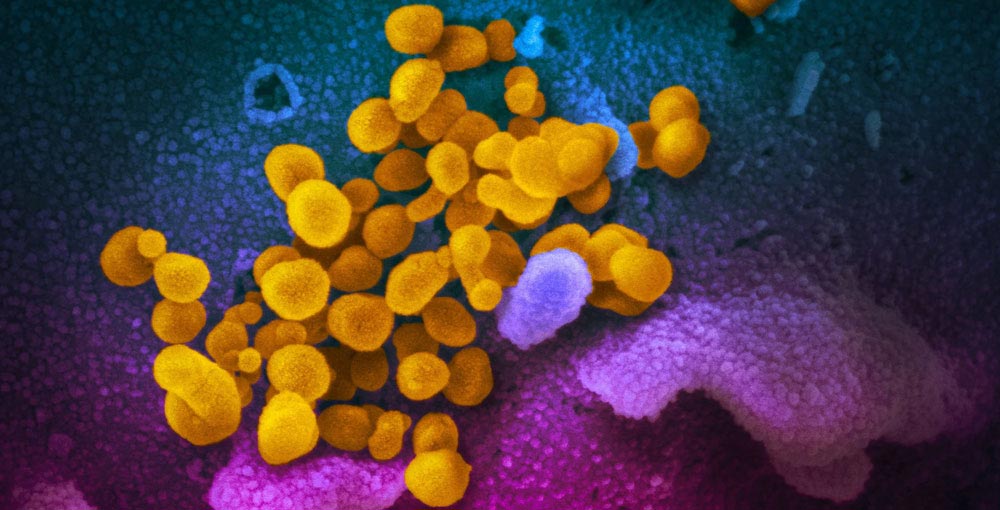 Health Equity: Increasing Access to Care with an At-Home Healthcare Model
Check out our most recent webinar, Let's Talk About Health Equity, with expert panelists from ConcertoCare and Biofourmis. In this webinar, you'll learn about how at-home #health and #wellness companies are increasing access to care, lowering healthcare costs and empowering people to take control of their health. We'll cover topics including the socioeconomic and geographic inequalities in #healthcare, solving the evidence-based practice gap, and how our three companies are putting health equity into practice. Our panelists include LetsGetChecked's Chief Medical Officer, Dr. Robert Mordkin, MD, FACS, ConcertoCare, Julian Harris, MD, MBA, and Chief Medical Officer & Co-Founder, Biofourmis, Maulik Majmudar, MD.
---
Next Article
Short-lived relief for local hospitals. A drop in the number of COVID-19 patients is being matched by an increase of patients who can't get into nursing homes.
Did you find this useful?