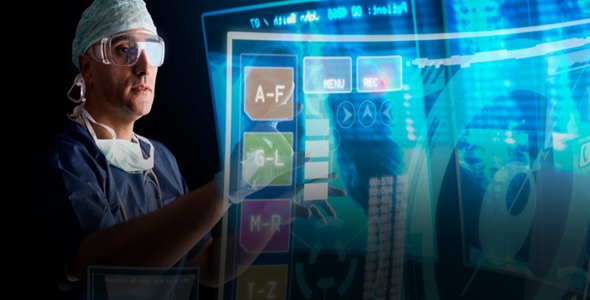 Procurement Guidelines for Cybersecurity in Hospitals
As cybersecurity becomes more of a priority for hospitals, it is essential that it is integrated holistically in the different processes, components and stages influencing the healthcare ICT ecosystem. Procurement is a key process shaping the ICT environment of modern hospitals and, as such, should be at the forefront when it comes to meeting cybersecurity objectives.
This report aims to provide hospital procurement officers and CISOs/CIOs with a comprehensive set of tools and good practices that can be adapted to the hospitals' procurement process in order to ensure that cybersecurity objectives are met. In this context, the report maps good practices in three distinct phases comprising the procurement lifecycle, namely plan, source and manage.
Continue reading at ec.europa.eu
---
Next Article
The COVID-19 pandemic has been a catalyst for digitalization in healthcare, turning a trend 30+ years in the making into a reality. The explosion and influx of new data from digitalization can open …
Did you find this useful?