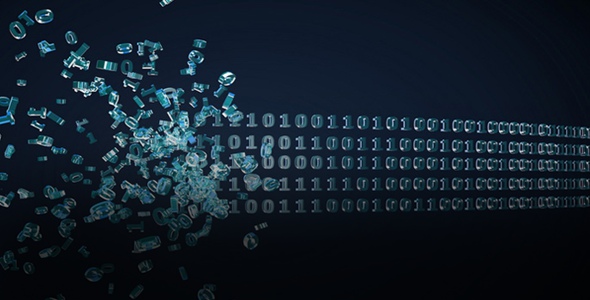 Medicine, AI, and Bias: Will Bad Data Undermine Good Tech?
Imagine walking into the Library of Congress, with its millions of books, and having the goal of reading them all. Even if you could read every word of every work, you wouldn't be able to remember or understand everything, even if you spent a lifetime trying. Now let's say you somehow had a super-powered brain capable of reading and understanding all that information. You would still have a problem: You wouldn't know what wasn't covered in those books – what questions they'd failed to answer, whose experiences they'd left out. Similarly, today's researchers have a staggering amount of data to sift through. Artificial intelligence lets us use more of this material than ever. Emerging models can quickly and accurately organize huge amounts of data, predicting potential patient outcomes and helping doctors make calls about treatments or preventive care.
Medigy Insights
This article talks about biases in AI. Biases can undermine performance and adoption of technologies. Biases when not accounted properly can lead to ineffective or even harmful decision-making in adoption and eventually transferring wrong outcomes in patient care. If the impact of biases is significant, innovation is bound to fail.
Continue reading at ebmd.com
---
Next Article
The Covid-19 pandemic, and the ensuing commodity price disruptions and shortages, have forever altered the world of procurement. In 2022, many businesses will continue to grapple with heavily …
Did you find this useful?