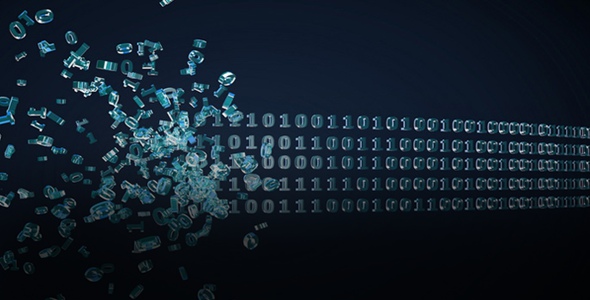 How to Succeed in Procurement in 2022
The Covid-19 pandemic, and the ensuing commodity price disruptions and shortages, have forever altered the world of procurement. In 2022, many businesses will continue to grapple with heavily disrupted supply markets and continuity challenges, temporary and permanent shifts in consumption patterns, a new emphasis on cash and risk management, and changing input costs. Amid this chaos, procurement teams will also play an intrinsic role as companies revisit their policies and programs to address diversity and inclusion. If they haven't already, they will need to push supplier diversity to the top of the procurement agenda this year. They will also need to answer the call for sustainability by emphasizing sustainable sourcing and environmentally responsible supply chains.
Continue reading at bain.com
---
Next Article
Putting the right tools and data in the hands of consumers earlier in their healthcare journey can improve the health system's bottom line and consumer satisfaction at the same time. Medigy Insights …
Did you find this useful?