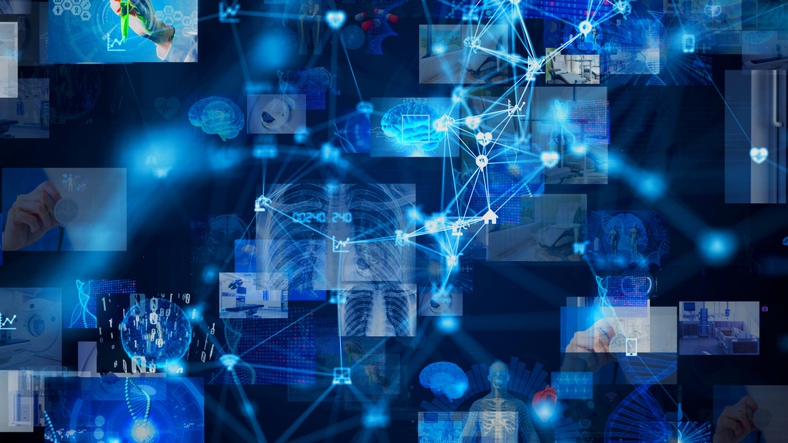 Economic Disadvantage Linked to Missed Pediatric Telehealth Appointments
Researchers found that a higher probability of economic disadvantage was associated with a higher rate of missed telehealth appointments for pediatric patients
The study included data from 231,386 visits at a multisite comprehensive pediatric gastroenterology practice. Of these, 183,594 occurred in-person, and 47,792 occurred through telehealth. The in-person group included those who had appointments between March 1, 2016, and Feb. 29, 2020, while the telemedicine group included all virtual appointments from April 1, 2020, to Aug. 1, 2021.
Researchers categorized patients included in the study as having either a higher probability of economic disadvantage (HPED) or a lower probability of economic disadvantage (LPED).
Continue reading at mhealthintelligence.com
---
Next Article
Implementing the Centers for Medicare & Medicaid Services' (CMS) chronic and principal care management (CCM/PCM) services provides an opportunity to put a framework around care coordination, …
Did you find this useful?