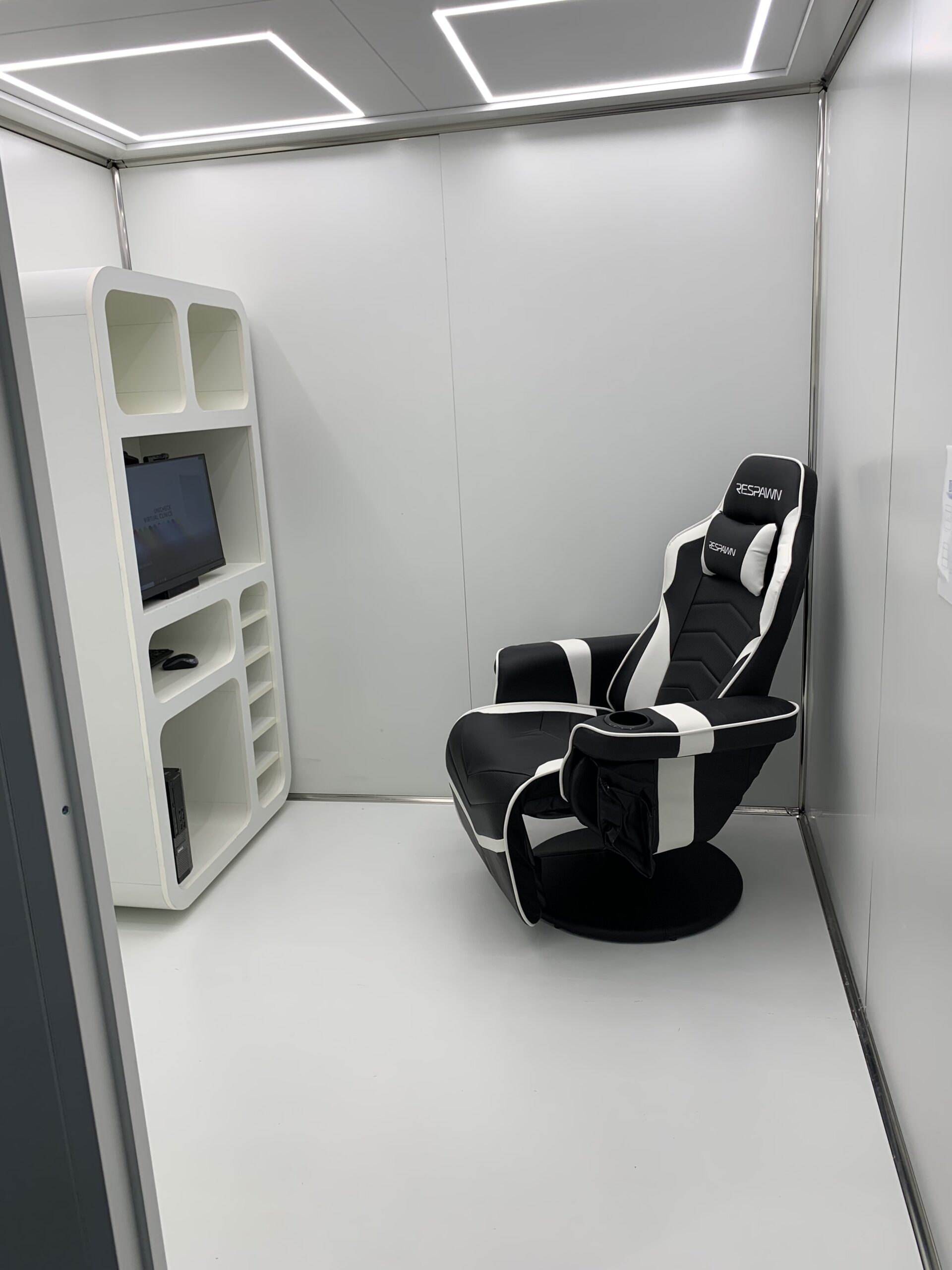 UniDoc Shows How Telemedicine Can Meet Regulatory and Cost Requirements
How H3 Cube Provides Broad Health Care Coverage
An H3 Cube can be set up anywhere, indoors or outdoors. A nurse or technician checks in the patient. The cube provides privacy, while the staff is available for assistance if needed.
The local health care partner can install whatever diagnostic tools they think their patients need, even an MRI machine. More than 300 routine diagnostic tools have been certified for use in an H3 Cube by more than 100 countries. Much of the work to certify the tools was done by UniDoc's partner, AMD Global Telemedicine.
Physically, a standard H3 Cube is 8x8x8 feet, but a client can order a half size cube or expand the cube by adding panels. The resin-soaked panels are hard enough to stop a speeding bullet, discouraging vandalism. They also contain honeycomb inserts for soundproofing at an STC rating ranging from 45 to 52.

Continue reading at healthcareittoday.com
---
Next Article
Researchers found that a higher probability of economic disadvantage was associated with a higher rate of missed telehealth appointments for pediatric patients The study included data from 231,386 …
Did you find this useful?