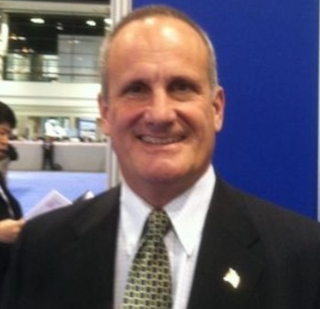 How Healthcare Providers Are Adapting in the Era of Telehealth, and Why Radiology was Uniquely Suited to Go Hybrid
As hospitals and private health offices nationwide slowly begin to emerge from the COVID-induced challenges posed over the last two years, there is a new understanding of, and necessity for, adaptable medical technology and practices. Changes in the medical environment are becoming more important to the general public than ever before, with telehealth as a growing–and most likely permanent–practice. For healthcare providers under immense pressure to provide top care to COVID and non-COVID patients, having reliable medical technology is essential for functionality.
Healthcare professionals have a unique opportunity to ensure that these shifting healthcare practices and patient experiences are ultimately positive, with an increased presence of technology to aid hybrid training and patient care. Collaboration amongst healthcare professionals via live video interactions is now a reality and will likely be a practice that continues to grow in the future. As a result, technology companies are stepping up to meet these positive developments driven by the coronavirus by offering products and services that stimulate growth and optimal patient care.
The increased use of technology and the emphasis on hybrid healthcare will have lasting impacts on our current healthcare system and normalities for patient care. More than ever, hospitals function in a world that is largely online, so familiarizing practitioners and patients with hybrid healthcare is essential. Many clinicians and educators are embracing the use of live video in the training of future physicians, including surgeons and radiologists, and other medical professionals. For this reason, proactively integrating top-of-the-line advanced technology into healthcare environments is increasingly necessary.
Continue reading at hitconsultant.net
---
Next Article
In the 12th episode of our "Florida Capital Conversations" podcast series, healthcare attorneys Shannon Hartsfield and Eddie Williams join the conversation to discuss developments impacting patient …
Did you find this useful?