All Topic Communities
Taxonomies in Medigy categorize medical innovations, reviews, articles, news, events, feeds and more. Unlike the single classification system used by most organizations, we categorize our content according to multiple classification systems, or taxonomies. Accordingly, we have listed here some of the most popular taxonomies and the topics contained within them. Users can easily navigate the system to find and explore topics of interest across the Medigy platform.
Topics that touch on multiple classifications are bridged to other taxonomies through our complex Knowledge Representation Framework (KRF) technology. Our KRF supports hundreds of topic classifications and vocabularies, and the thousands of topics contained therein. Search for something within a HIMSS topic that you are familiar with, for example, and you'll automatically see the equivalent topic under KLAS, Gartner or other classification systems.
Add Topic
CMS (The Centers for Medicare & Medicaid) is a federal agency responsible for administering the nation's major healthcare programs. The Centers for Medicare & Medicaid is part of the … Read More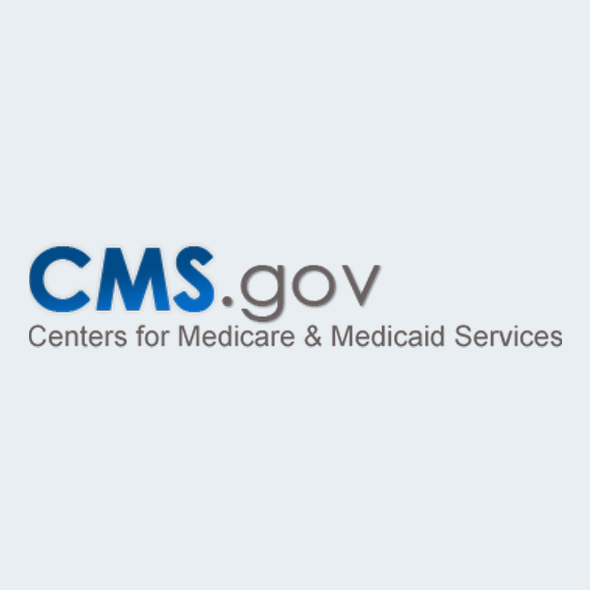 Frost & Sullivan is a global business consulting firm that helps clients with their investment and business strategy decisions by providing economic, technology, competitive, customer, … Read More