HHS Announces Winners of Easy EHR Issue Reporting Challenge
As part of ongoing efforts to improve the safe use of health information technology (health IT) and electronic health records (EHRs), the U.S. Department of Health and Human Services announced the winners of the Easy EHR Issue Reporting Challenge. Winners of this challenge created software tools that could help clinicians report EHR usability and safety issues faster, more efficiently, and in alignment with their regular clinical workflow. Many EHR users have indicated the need for more efficient and user-friendly mechanisms to facilitate reporting safety concerns quickly and easily, with little or no disruption to their clinical workflow.
Continue reading at
Easy EHR Issue Reporting Challenge
---
The winners include: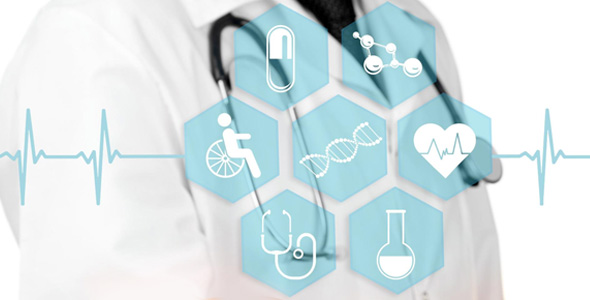 First place - James Madison Advisory Group
James Madison Advisory Group's unique solution for reporting possible safety events launches through a system tray icon or hotkey on any Windows 8 or higher installation. Use of the tray icon or hotkey keeps the user from exiting the EHR workflow, regardless of the EHR platform. The tool exports in the HHS Agency for Healthcare Research and Quality (AHRQ) Common Formats XML and PDF, captures screenshots, and simplifies the report delivery process.
Show more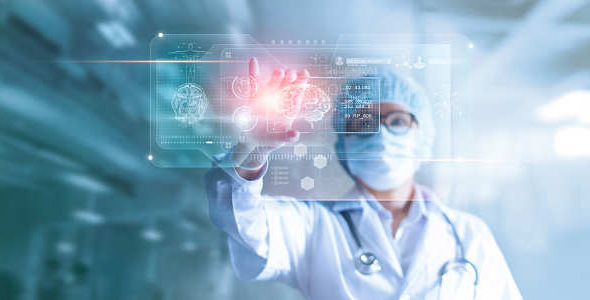 Second place - Pegwin
Pegwin provides a software platform that can create and send a safety or usability report in as few as three clicks. Using contextual menus and design intuitive to the user, the software makes completion of Common Formats reporting as automated as possible. The second place submission is awarded $25,000.
Show more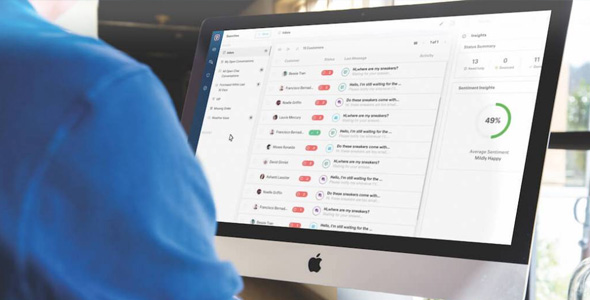 Third place - Jared Schwartz and team
Jared Schwartz and his team uses a browser plug-in to Google Chrome that can integrate with IT ticketing systems, enabling more consistent capture of safety issues. The user can also provide additional information immediately or save for a more convenient time. The third place submission is awarded $10,000.
Show more