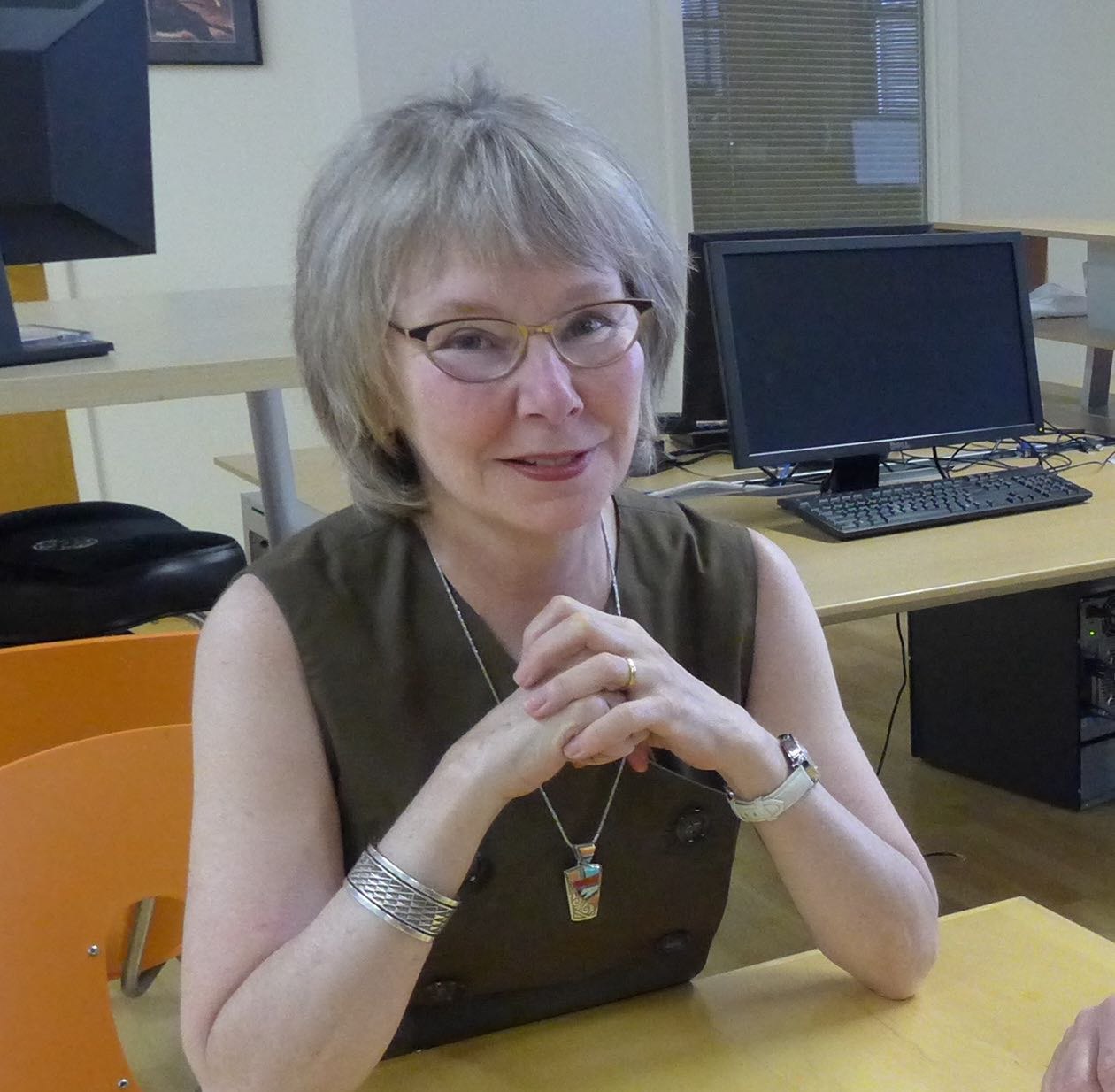 Chatbot Care Managers? Why ACOs Should Be Cautious in AI Adoption
As healthcare organizations explore the potential of AI in the pursuit of Value-Based Care, they must approach AI adoption with caution. While AI holds promise in enhancing patient care and cost reduction, evaluating its implications is complex. The variation in healthcare AI spans from diagnostic advancements to AI chatbots potentially replacing traditional clinician services. A recent study showed chatbots outperforming physicians in quality (78.5% vs. 22.1%) and empathy (45.1% vs. 4.6%) in responding to patient queries. However, ACOs should scrutinize patient preferences, peer validation, biases, and potential erosion of patient-physician relationships before incorporating AI. Balancing AI's advantages with preserving essential human interactions is crucial amid healthcare workforce shortages and risks of perpetuating biases in AI algorithms. ACOs must make informed decisions to avoid rushing into AI adoption.
Medigy Insights
As healthcare organizations embrace AI's potential for enhanced patient care and cost reduction, caution is essential. The varying landscape of healthcare AI, from diagnostics to AI chatbots, challenges ACOs under pressure to cut costs. A recent study indicated that AI chatbots can outperform physicians in quality and empathy, raising questions about the role of technology in patient care. ACOs should scrutinize patient preferences, peer validation, and biases before adopting AI. Rushing into AI adoption risks perpetuating human biases and eroding patient-physician relationships. A balanced approach is needed, leveraging AI for data analysis and patient materials while preserving direct human communication with patients.
Continue reading at hitconsultant.net
---
---
---
Did you find this useful?