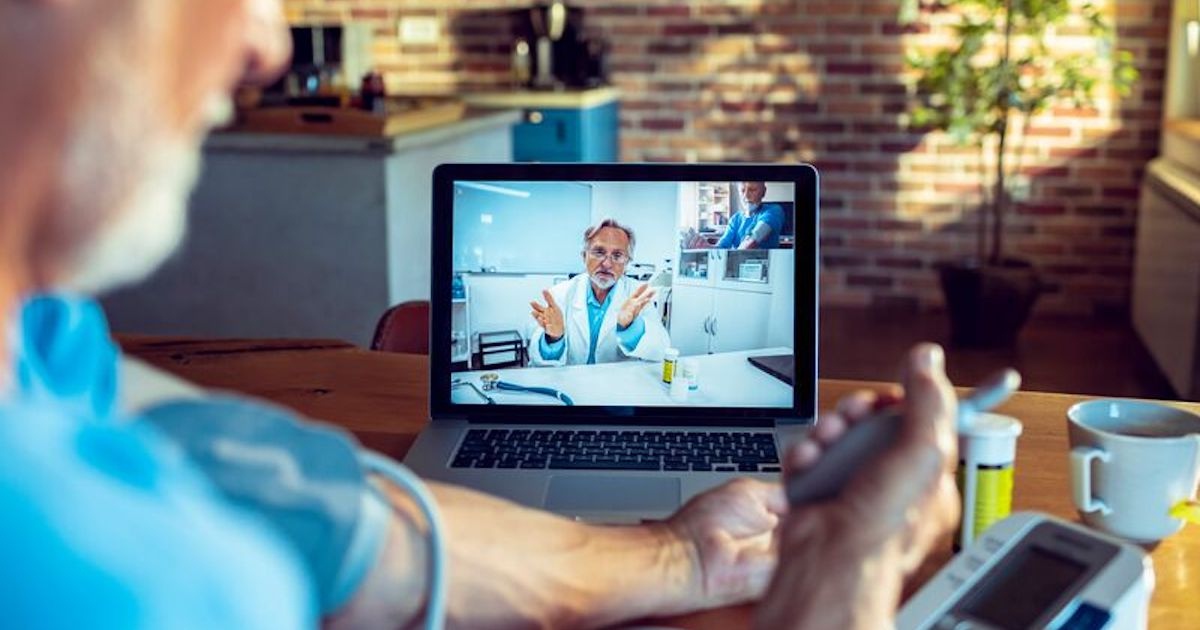 Piedmont Healthcare launches Epic-integrated continuous RPM program
Working with Telemetrix and Remote Care Partners, the Atlanta health system is enabling cloud-based data exchange between home patient monitoring devices and its electronic health records. RPM software from Telemetrix and equipment from Remote Care Partner are combined in a new continuous remote patient monitoring programme at Piedmont Healthcare. The Piedmont Epic system is completely integrated with the devices' data. Piedmont, situated in Atlanta, is using a cloud platform to securely upload devices to its electronic health record in order to deliver more effective care. The health system claims that this integration enables data collected from RCP's devices to be encrypted and securely transferred through the Telemetrix cloud platform and automatically populate patient records, whereas providers frequently have to sift through a flood of information and switch between cloud-based data hubs and their EHR. According to a news release, the procedure can give clinicians more timely and relevant information in two minutes or less.
Continue reading at healthcareitnews.com
---
---
---
Next Article
One of the biggest women's health organisations in the US, Unified Women's Healthcare, has been chosen as a 2023 US Best Managed Company. The programme, which is sponsored by Deloitte Private and The …

Posted May 16, 2023 Healthcare Women's Health
Did you find this useful?