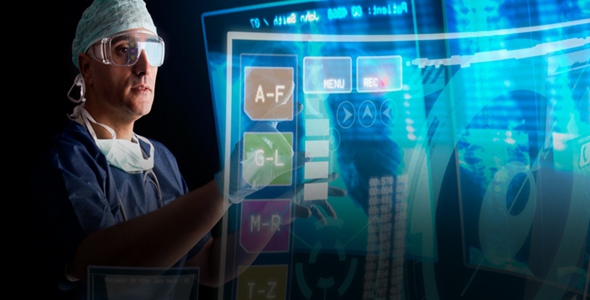 h2o Therapeutics, AmerisourceBergen partner on Parkinson's disease app
AmerisourceBergen will support the distribution of h2o's Apple Watch-enabled prescription digital therapeutic for Parkinson's disease monitoring. In order to commercialise its Parky Parkinson's disease-focused product, h2o therapies, a digital health business that creates AI, augmented reality, and mobile-based therapies, has partnered with AmerisourceBergen, a major player in the global healthcare industry. Parky is a prescription smartphone software that uses the Apple Watch to track a person's Parkinson's disease symptoms, such as tremors and dyskinesia, or uncontrolled, involuntary movement. Parky gained 510(k) clearance last year. The app also has a portal for medical professionals to track patients' symptoms and reminders for taking their medications. Through its DTx Connect platform, which enables the ordering, dispensing, and fulfilment of physician-ordered digital therapeutics and diagnostics, AmerisourceBergen will assist Parky's integration within health systems and promote patient engagement as part of the collaboration. In light of the current FDA clearance, we are still concentrating on tactics.
Continue reading at mobihealthnews.com
---
---
---
Next Article
The firm's global health leader speaks with Healthcare IT News about hybrid care, digital transformation, big data, generative AI and smart technology. According to a soon-to-be-released healthcare …

Posted May 2, 2023 Healthcare Telehealth
Did you find this useful?