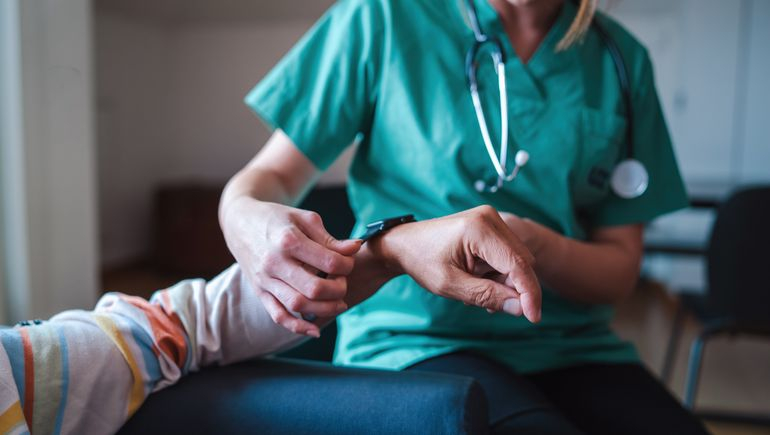 Remote patient monitoring increasingly popular, even as pandemic eases, analysis of insurance claims shows
Cardiologists are the main users of RPM devices, with blood pressure diagnoses accounting for more than half of all claims made in 2021. Diabetes, which accounts for 16% of claims, is the next most active area. The number of claims filed under 10 different CMS codes for remote monitoring increased by more than 1,200% between January 2019 and November 2022. The time span includes crucial years for the remote monitoring industry, when the pandemic sparked demand for new technologies and the CMS introduced nine new payment codes. In 2018, the CMS produced the first catch-all reimbursement code. The most recent data demonstrates that growth persisted in 2022 even after face-to-face medical interactions resumed. Last year, there were once more an increase in claims for the supply of RPM devices and the monitoring of the data they gather. The most claims are being made by internal medicine and cardiology specialists. 51% of the RPM-claims submitted in 2021 were associated with the diagnosis of primary hypertension.
Continue reading at medtechdive.com
---
---
---
Next Article
In order to offer in-home drug therapy management to Medicare beneficiaries, Signify Health has established a partnership with Cardinal Health, a supplier of medicines and medical devices. Signify's …

Posted Mar 8, 2023 Therapy Medication Management
Did you find this useful?