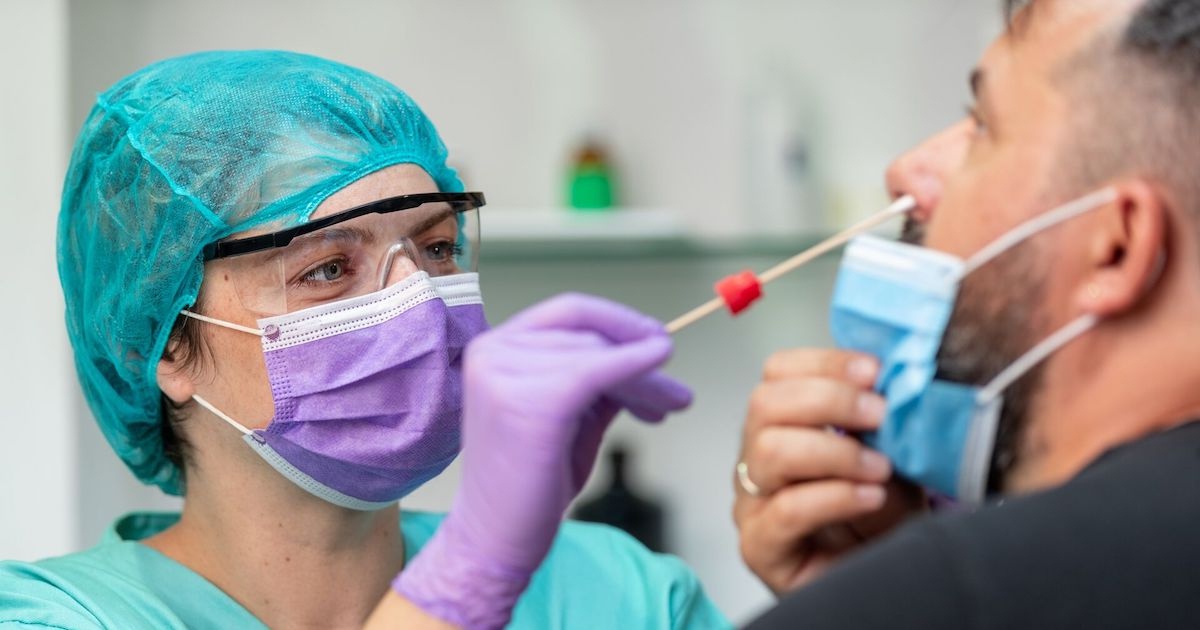 Color announces layoffs as it rolls back COVID-19 testing
In a post on LinkedIn, Color CEO Othman Laraki said the company would focus on its core lines of business, including testing and telehealth infrastructure for government programs, and its prevention tools for employers and healthcare purchasers. As it shifts its attention away from COVID-19 testing, population health technology startup Color revealed it had fired off staff. The company lost 300 jobs, according to comments made by former employees on LinkedIn. In his own article, Color CEO Othman Laraki acknowledged the layoffs and explained that due to the approaching conclusion of the public health emergency and declining client interest in pandemic-related services, the company was reducing the size of its teams dedicated to COVID-19 testing. According to Laraki, the business will concentrate on its telehealth infrastructure and testing for government programmes, as well as its preventative solutions for employers and healthcare buyers. "As things change, we'll keep supporting current initiatives and widening access for underserved groups. We are reinvesting in our core business thanks to client confidence.
Continue reading at mobihealthnews.com
---
---
---
Next Article
AI-based platform was developed at Mass General Brigham to alleviate medical billing challenges. CodaMetrix, a provider of revenue cycle management platforms, has completed a $55 million Series A …

Posted Mar 5, 2023 Healthcare System Revenue Cycle Management
Did you find this useful?