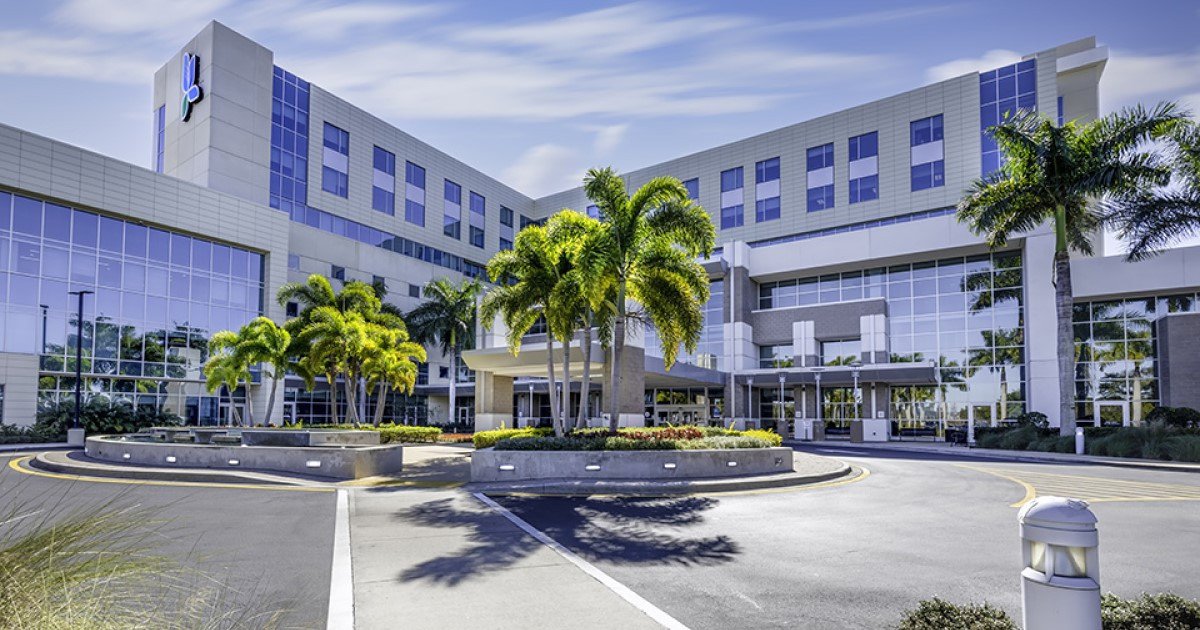 With Epic-linked RPM, Lee Health is sending fewer people to hospitals and ERs
Not too long ago, about 17% of remotely monitored patients needed a higher level of care. Today it's in the 3% to 5% range, keeping more people in their homes and coordinating their care. Telemedicine is fantastic, but it may also be rather constrained, according to Dr. Zsolt Kulcsar, medical director of Lee Health in Fort Myers, Florida. One can only accomplish so much with video conversation. "We met with all of our heads of departments, including cardiology, pulmonary, and other major service lines, and we asked them about the limits of that telehealth connection," he recounted. "The first wave of COVID-19 kind of faded down." What we discovered is that we required data, he added. Because we lacked weights, oxygenation saturations, blood pressure readings, and the associated data, we were unable to make data-driven decisions. RPM (Remote Patient Monitoring) is a way to remotely collect and transmit patient health data to healthcare providers. This allows providers to monitor patients' conditions more closely and intervene earlier when necessary, which can help to reduce hospital admissions and readmissions. For example, if a patient's vital signs indicate that they may be experiencing a worsening condition, a provider can reach out to the patient and provide guidance on how to manage the symptoms or schedule an appointment before the condition becomes severe enough to require hospitalization. Additionally, RPM can also help to improve patient outcomes by providing patients with more personalized care, such as through the use of telemedicine consultations, which can help to reduce the need for unnecessary hospital admissions.
Continue reading at healthcareitnews.com
---
---
---
Next Article
Today, almost half of the world's population does not have access to proper healthcare, with many people driven into poverty because of high health expenses. It is estimated that over $140 billion is …

Posted Jan 11, 2023 Artificial Intelligence
Did you find this useful?