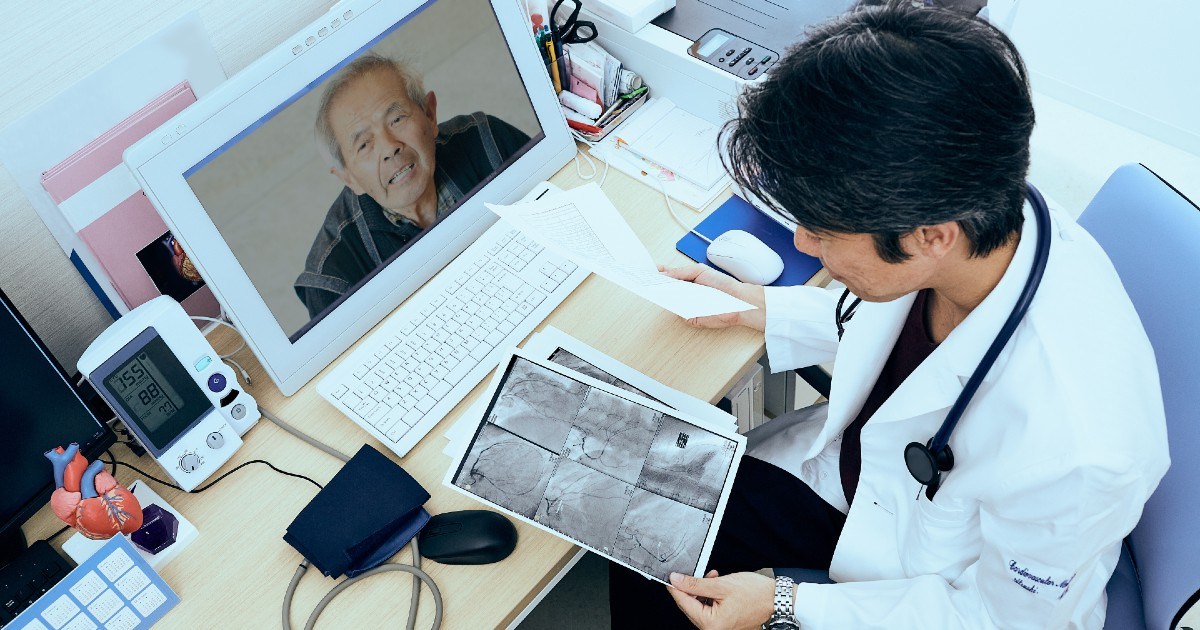 Ardent Health Services implements RPM to cut across all touchpoints
Through a new partnership with Cadence, the health system plans to launch a responsive virtual care and remote patient monitoring program at 30 hospitals and 200 care sites in six states over the next year. To assist its physicians in better managing chronic diseases like hypertension, congestive heart failure, diabetes, and chronic obstructive pulmonary disease, Ardent Health Services, based in Nashville, said it will implement a new remote care platform from Cadence. According to the release, Ardent's remote care platform will eventually be able to accommodate a growing number of illnesses, acuities, and devices thanks to Cadence's digital infrastructure. According to Ardent, the relationship was successfully implemented at Utica Park Clinic in Tulsa, Oklahoma. Ardent's "commitment to improving patient outcomes, reducing Medicare spending by preventing avoidable inpatient hospital admissions and improving quality and access to care for all beneficiaries, particularly those with complex chronic conditions and serious illness, is driving implementation," according to the company.
Continue reading at healthcareitnews.com
---
---
---
Next Article
The home diagnostics company also cut 170 manufacturing jobs in the summer. 388 individuals, or nearly 26% of Cue Health's personnel, will be let go as part of a bigger cost-cutting strategy. The home …

Posted Jan 10, 2023 Career and Jobs Healthcare
Did you find this useful?