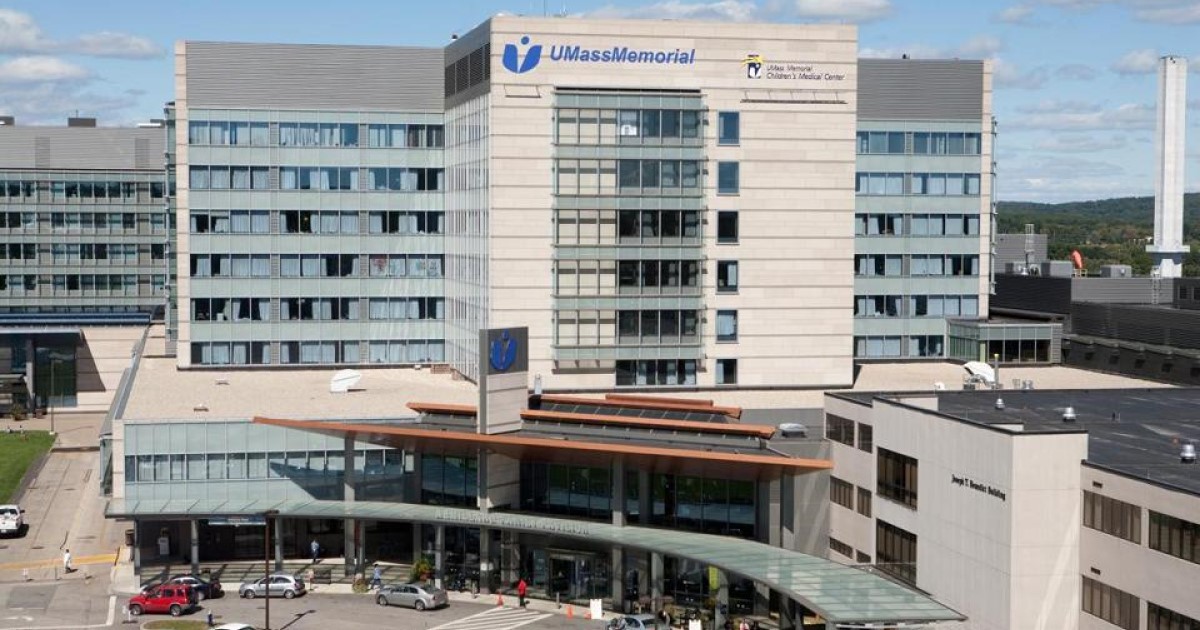 UMass Memorial Health proves RPM virtual sitting is as effective as in-person care
UMass Memorial Health, the largest health system in Central Massachusetts, has implemented a virtual observation program called iObserver to remotely monitor at-risk patients in lower-acuity settings. The program allows a remote care team to monitor up to 12 patients at a time using two-way audio and video, night vision and rapid-response alerts. It was developed in response to the COVID-19 pandemic as a way to control operating costs while improving patient safety, and has proven to be effective in augmenting in-person care and reducing the demand for one-on-one patient observation. The program was developed by Caregility and was introduced as a pilot in September 2020.

Continue reading at healthcareitnews.com
---
---
---
Next Article
Leveraging AI, machine learning and neural networks can help healthcare standardize data, comply with info blocking requirements and improve health outcomes. Healthcare is becoming more complex due to …

Posted Dec 28, 2022 Artificial Intelligence
Did you find this useful?