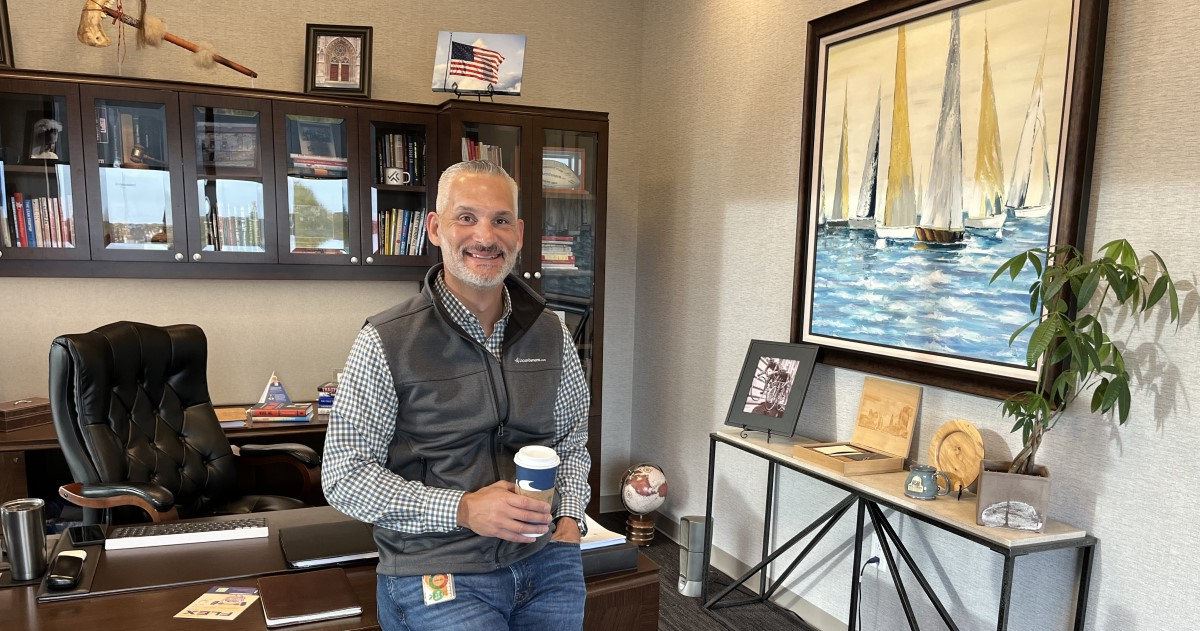 A staffing expert shows how telehealth is stepping in to fill the staffing shortage
"As clinicians are passionate about patients receiving quality healthcare delivered in a timely manner, I see telehealth programs being the key to improving patient outcomes and the overall healthcare experience," he says. "Clinicians are dedicated about ensuring that patients receive high-quality care that is provided promptly," he says. "I believe that telehealth programmes will be the key to enhancing patient outcomes and the overall healthcare experience." In the modern hospital environment, there is a severe staffing shortage. The challenge of solving this difficult issue is another. Nevertheless, Chris Franklin, president of LocumTenens.com, a self-service job board and a full-service physician and advanced practise recruitment agency working in high-demand medical specialties, asserted that telehealth may be developing into an emerging strategy to help fill in gaps within hospitals and health systems. Franklin was interviewed by Healthcare IT News to talk about the evolving nature of healthcare staffing, what he refers to as hybrid staffing tactics, and the findings of a recent LocumTenens.com poll.
Telehealth can help mitigate workforce shortages in a number of ways:
Increased access to care: Telehealth allows patients to receive care from a healthcare provider remotely, which means they don't have to travel to a physical location for an appointment. This can be particularly beneficial for patients in rural or underserved areas who may have limited access to healthcare providers.
More efficient use of healthcare resources: Telehealth can help healthcare providers see more patients in a shorter period of time, which can help alleviate workload and staffing shortages. It can also reduce the need for patients to visit a hospital or clinic, freeing up resources for more critically ill patients.
Flexibility for healthcare providers: Telehealth can provide healthcare providers with greater flexibility to work from anywhere, which can be particularly useful in times of crisis or when staffing shortages occur.
Reduced absenteeism: Telehealth can help reduce absenteeism among healthcare providers, as it allows them to see patients remotely and continue working even if they are unable to come into the office or clinic due to illness or other personal issues.
Overall, telehealth can help alleviate workforce shortages by increasing access to care, increasing efficiency, providing flexibility for healthcare providers, and reducing absenteeism.
Continue reading at healthcareitnews.com
---
---
---
Next Article
The number of patient records compromised in 2021 more than 50.4 million will likely be matched or exceeded in the healthcare industry. The HHS Office for Civil Rights recorded 594 data breaches …

Posted Dec 21, 2022 Hospital & Health System
Did you find this useful?