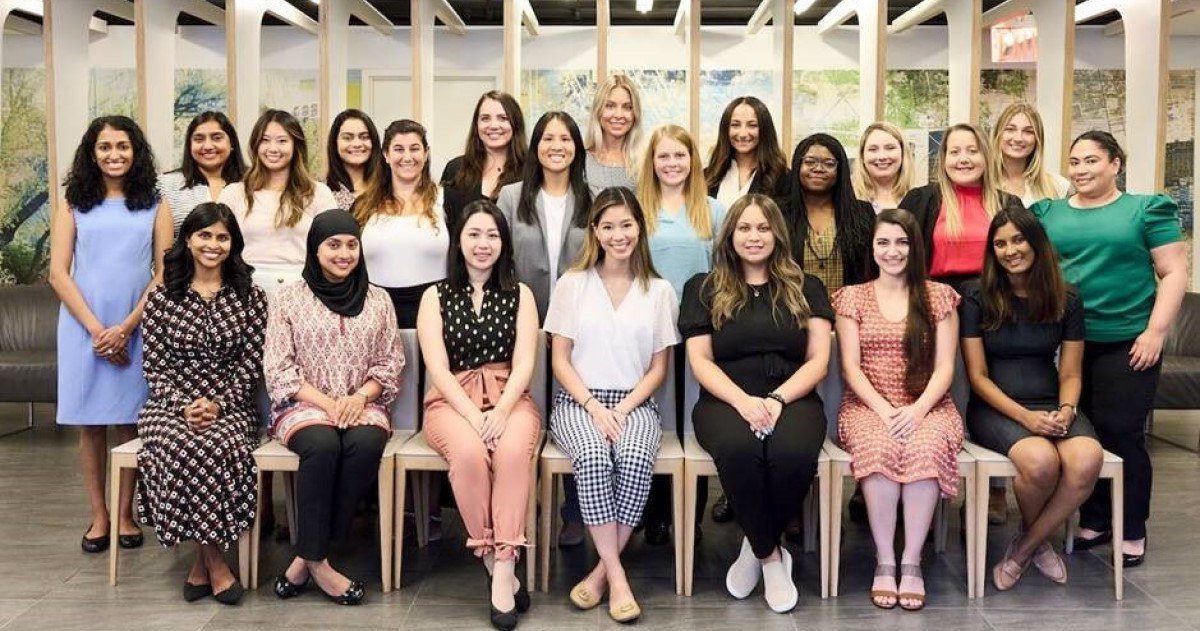 Mount Sinai Health tackles digital health inequity with robust RPM program
Inequities in digital health have been a challenge for the New York City-based Mount Sinai Health System. Several significant data points that still apply to households in the communities Mount Sinai serves were established in a report examining New York's digital divide based on 2019 American Community Survey data. In order to see their healthcare providers, almost 25% of New Yorkers lacked basic internet connectivity, and throughout the epidemic, about 1.6 million people lacked access to a personal laptop or desktop. In addition, one-third of New Yorkers aged 65 and over lacked access to a computer, and 40% lacked wireless internet. Black and Hispanic people are more likely to experience health disparities due to structural and social factors than other groups.
Digital health inequity refers to the unequal access to digital health technology and services among different populations. This can be a result of a variety of factors, including lack of access to technology, lack of education or awareness about digital health tools, and lack of affordability.
A robust remote patient monitoring (RPM) program can help address digital health inequity by making it easier for patients to access healthcare services remotely. This can include providing patients with the necessary technology and training to use it, as well as making sure the program is affordable and accessible to all. By doing so, a robust RPM program can help bridge the gap between those who have access to digital health tools and services and those who do not.
Continue reading at healthcareitnews.com
---
---
---
Next Article
Open the website of Workit Health, and the path to treatment starts with a simple intake form: Are you in danger of harming yourself or others? If not, what's your current opioid and alcohol use? How …

Posted Dec 13, 2022 TeleHealth
Did you find this useful?