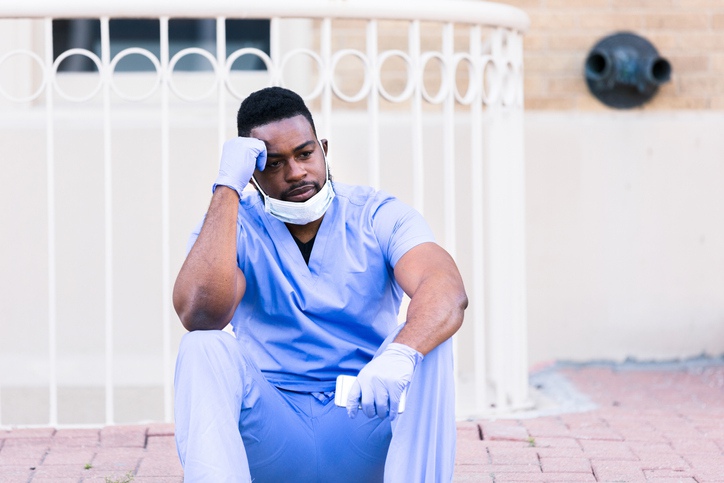 Overburdened clinicians need more than data to reap the benefits of remote patient monitoring
A virtual care provider can be an easy-to-use addition to providing the best possible patient care if it combines all the necessary components RPM devices, software that analyses RPM data, and, most importantly, a specialised team of clinicians, nurses, and technicians who can use the data to intervene. The use of remote patient monitoring (RPM) has the potential to significantly enhance the management and treatment of chronic illnesses. RPM has shown to be successful in managing a variety of chronic conditions, including diabetes, high cholesterol, high blood pressure, and respiratory ailments, while being still being a relatively new practise. When taking these measurements remotely, accuracy can sometimes be increased, as with blood pressure readings. Finding a sustainable method to use RPM data to improve chronic illness management and intervene earlier is the problem.
Continue reading at medcitynews.com
---
---
---
Next Article
According to the most recent FemTech in the UK report for Q3 2022 issued by FemTech Analytics, a division of the UK-based consortium Deep Knowledge Group, the total funding of the FemTech sector in …

Posted Oct 29, 2022 Women's Health Digital Health Funding FemTech Healthcare
Did you find this useful?