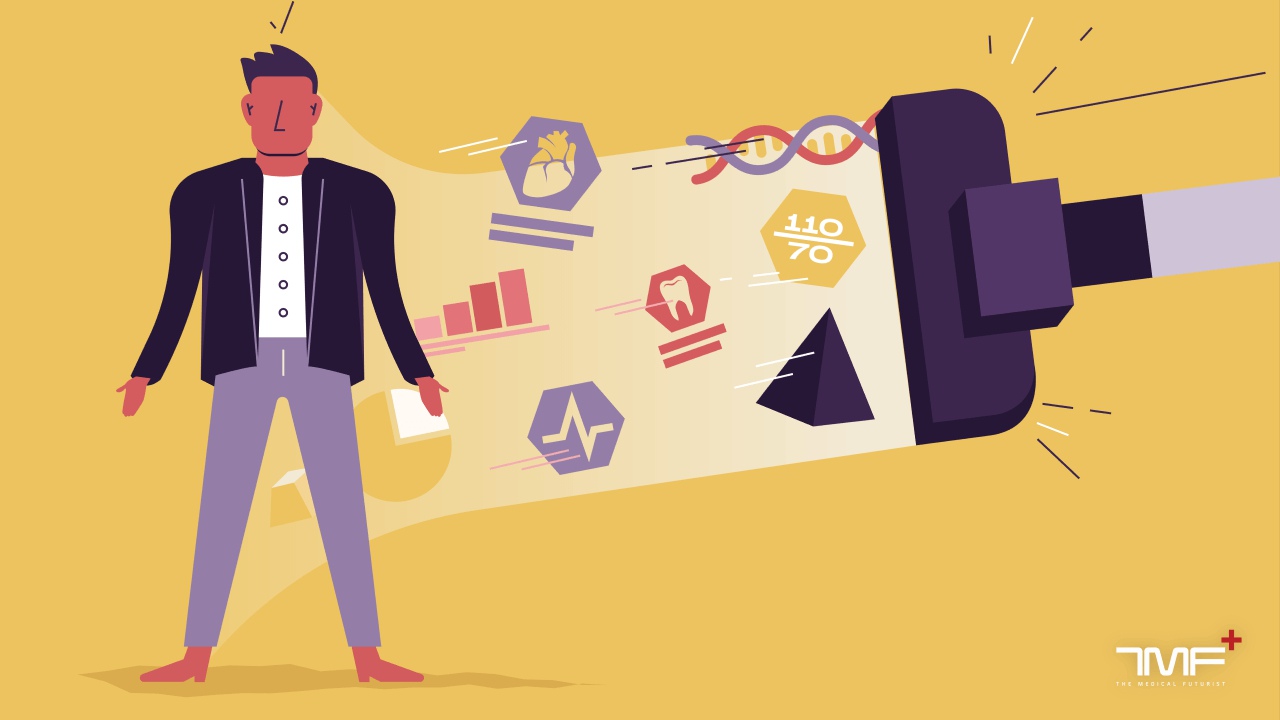 5 Scenarios Of How Your Health Data Can Be (Or Was Already) Stolen
Here we will introduce five general scenarios of how unknown third-party actors can access your health data without your knowledge (and consent). Meanwhile, you might have forgotten to read the fine print, and agreed to share your data for research purposes upon registering before you actually ordered the test kit. However, the testing company believes they are able to completely anonymise the data (which they can't) and decided to sell it to a third party without your knowledge. The hospital completes the scan, it is stored in their system, together with the rest of your health data. And you will most likely never learn that the hospital decided to give away your data to an A.I. developer company – without your consent, as it happened when London hospitals were found to share various patient data – without patient consent – with Google DeepMind, including one million eye scans.
You decided you need to monitor your heart health more closely and ordered a smart, portable ECG device from a foreign country, so you and your doctor will have more data to analyse without needing to set up more frequent appointments. hospital health data connected What is not so great is that your hospital failed to invest enough in cyber-security, and their system was breached, resulting in a data leak affecting all of their patients, yourself included. You will most likely never even hear about these issues, and will not connect the dots why your insurance company – to whom the unknown third party sold all the data – suddenly raises your premium. You never gave your consent to the sale of your sensitive health data, but that never happened – argues the test provider, after all, the data they sold did not include your name or social security number.
---
---
Next Article
(Burlington, Mass., Oct. 19, 2021) – HealthEdge Software, Inc.® ("HealthEdge"), provider of the industry's leading next-gen integrated solution suite for health insurers, said today it has entered …

Posted Sep 19, 2022 Mergers & Acquisitions Media (Press) Release
Did you find this useful?