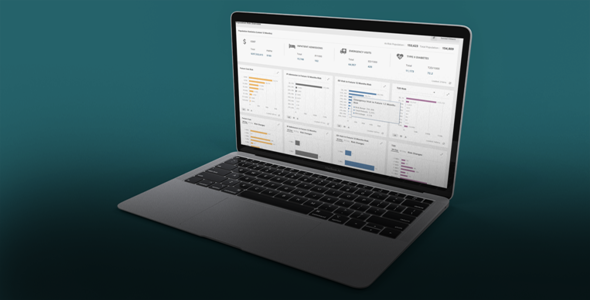 Covid-19 Pandemic Boosts Adoption of Remote Patient Monitoring in Cardiac Rehab, Survey Finds
Vivalink, a leading provider of digital healthcare solutions, today announces the results of its survey of cardiac rehabilitation clinicians and their insights into the current landscape of remote patient monitoring (RPM). As seen in other areas of healthcare where the pandemic drove RPM adoption, the survey identified a rapid increase in RPM adoption in cardiac rehab since the beginning of the Covid-19 pandemic, with 65% of respondents having started using the technology within the last two years. The survey outlines not only the increase in adoption, but the benefits that cardiac rehab providers are realizing two years into implementing, including how remote care is maintaining access to rehab treatment for vulnerable patients. The survey also identified the benefits of using RPM as observed by cardiac rehab clinicians.
Continue reading at prnewswire.com
---
---
---
Next Article
The LG Electronics North American Innovation Center, LG NOVA, has selected the Finalist companies for its Mission for the Future global challenge program. Representing multiple potential business …

Posted Sep 12, 2022 Healthcare Digital Health
Did you find this useful?