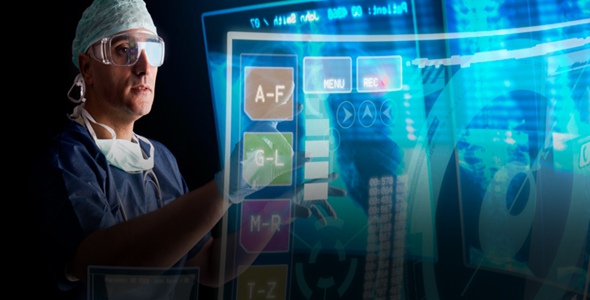 H1 and Lokavant Partner on Data and Analytics to Power Next Generation Clinical Trials
H1, the connecting force for global HCP, clinical, scientific, and research information, and Lokavant, the leading clinical trial intelligence company, today announced an extensive data-and-analytics collaboration to bring enhanced automated intelligence to drug development. As part of the bi-directional partnership, Lokavant will provide performance data on global trial sites and principal investigators from thousands of studies to supplement H1's existing Trial Landscape clinical trial repository. "The trial performance data supplied by the Lokavant-H1 partnership empowers enhanced analytics capabilities and data insights which will help clinical teams access the right investigators to run their trials," said Ariel Katz, H1 CEO and co-founder. "Integrating H1's unparalleled wealth of clinical trial data sources into our Intelligence platform will provide clinical operations teams with optimal insights needed to plan and execute their clinical studies more effectively, ultimately reducing the time it takes to get life-changing medicines to patients," said Rohit Nambisan, Lokavant's CEO and Co-founder.
---
---
Next Article
Brave Health, a virtual-first behavioral health provider focused on serving Medicaid populations, today announced an innovative referral partnership with MedArrive, the mobile-integrated care …

Posted Aug 16, 2022 Behavioral Health Mental Health
Did you find this useful?