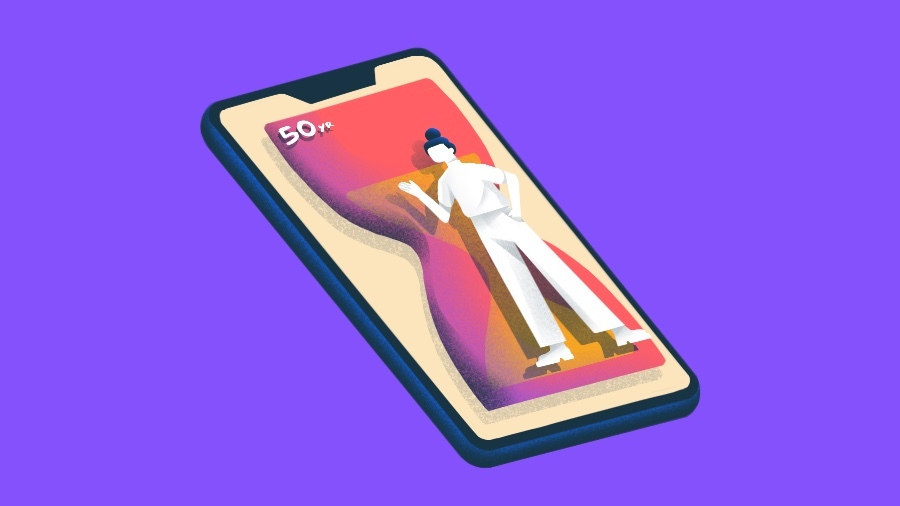 What Happens When Your Femtech Startup Can't Use Social Media For Marketing?
Like most cash-strapped startups, Ruth Health began leveraging social media to advertise the company. But the content proved "offensive" to those platforms: Early in 2020, Instagram took down a post that used the word "vagina." On Pinterest, one of Ruth Health's ads showing a breastfeeding woman was flagged for inappropriate content. "It quite frankly puzzles us, but unfortunately if we want to do this on the platform, we have to abide by the rules they set," Wu said. "We have to talk about it right upfront because we know these issues are out there, and (founders) need to have a plan around how they're going to market what they're building, given where the hurdles are," said Naseem Sayani, cofounder and managing director at Emmeline Ventures.
"We believe that a pleasure-first product, the product that creates erotica, is a sexual wellness product," said Gina Gutierrez, co-founder and chief creative officer at Dipsea. "I can confidently say that it makes investors second-guess investing in sexual wellness businesses," Gutierrez said. The Lowdown, a London-based femtech startup, also experienced getting flagged on Meta platforms. "We don't allow people to facilitate, encourage or coordinate sexual activity on Instagram," the platform said. "It's just another barrier for women trying to find information about this kind of stuff," said Matilda Lucy, digital marketing strategist at The Lowdown. Despite the barriers to social media marketing, startups have found ways around big platforms. "It's a barrier to growth and conversion, but it's not a dealbreaker because there's so many ways to reach that end consumer … it actually becomes about, how creative is that founder being around navigating around those hurdles?" said Emmeline Ventures' Sayani From the startup perspective, Dipsea has invested a larger share of marketing dollars in podcast ads, capitalizing on the shared audio platform.
---
---
Next Article
Technology is an increasingly important part of healthcare. Market researcher Healthcare Technology Report on Aug. 3 released its list of the top 100 healthcare tech companies of 2022. The companies …

Posted Aug 6, 2022 Healthcare
Did you find this useful?