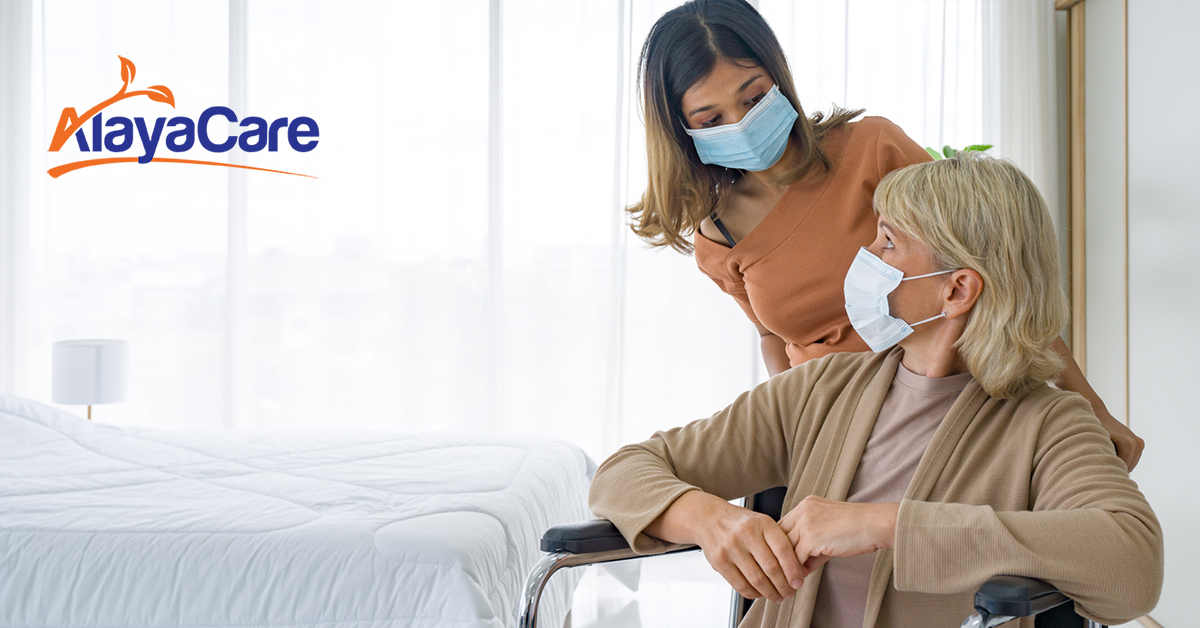 The Rise of Hospital at Home
With all the attention on the coronavirus, it's easy to overlook the many chronic diseases that were plaguing the system before the pandemic began. These diseases of course are still present; for families and their health-care teams, it's just become more challenging to manage them. We're waging battles on multiple fronts – and, like battles before this, our hospitals, governments and home care industry have tried to step up to provide solutions. Alongside expanded telehealth options and updated rules for ambulatory surgical centers to perform more inpatient procedures was a new Acute Hospital Care at Home initiative. This program, expanding on the Hospitals Without Walls effort from last spring, allows for qualified hospitals and health-care institutions to provide safe hospital care for eligible patients inside the home. Patients cared for at home in this model are those who were recently in an emergency department or in an inpatient hospital bed. That's because the future of health care is in the home; indeed, research shows that home care can be as or more effective than hospital-based care.
This was the case well before COVID-19, as hospital-at-home programs have proven successful at improving patient outcomes while reducing health care costs (as evidenced in this 2012 Johns Hopkins study). Fortunately, that's exactly what programs like Acute Hospital Care at Home are designed to do, and our industry is fortunate to have leaders like Dr. Bruce Leff, who deserves his reputation as a founding father of this virtual hospital concept and as a promoter of more comprehensive, patient-centred care. Importantly, the new hospital-at-home care program sets it up to be realistically successful, as some of the conditions in this FAQ document reveal. Interoperability/Integrations: Because Acute Hospital Care at Home is a waiver program tied to a hospital or health system, the expectation is that more than one software system will require integrations. Again, the distinction between the hospital-at-home scenario and home care industry is important. This care delivery is meant to mirror the experience in a hospital setting, therefore a home care agency looking to enter this space is more likely to follow their private duty line of business reimbursement method.
---
---
Next Article
Scottsdale, AZ – Avery Telehealth, the nation's leading provider for reducing unnecessary hospital stays, announced today that it has been admitted into the AHIP Connect program, a sourcing and …

Posted Jun 18, 2022 Telehealth Media (Press) Release
Did you find this useful?