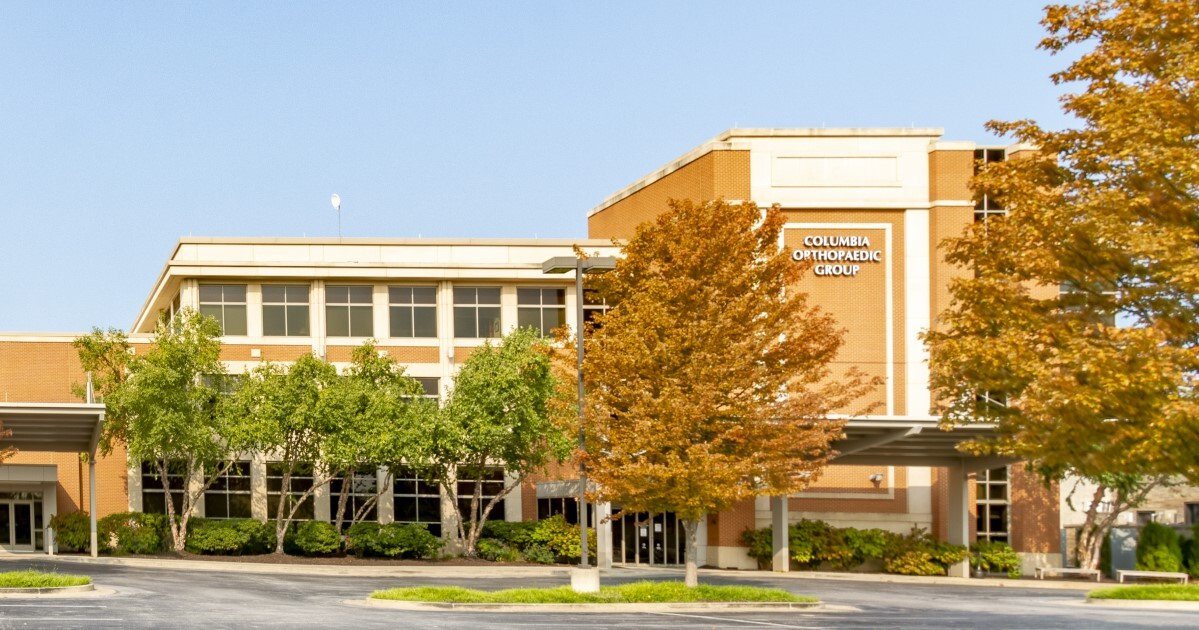 Ambulatory surgery center's virtual care platform helps boost productivity and patient satisfaction
The Surgical Center at Columbia Orthopaedic Group was doing about 60 total joint procedures a month and 20 spine cases – today those numbers have doubled.

To help meet this goal, the ambulatory surgery center contracted with health IT vendor Force Therapeutics, which offers a digital care management platform that leverages clinical data and custom protocols to educate patients and monitor their progress throughout an episode of care. The platform alerts the patient's care team when needed, prompting clinicians to check in with the patient about mobility issues, pain management or other concerns. "Instead of randomly searching online for medical information about their surgery, patients can trust the Force platform, as they know this information is clinically validated and approved by their surgeon," he continued. "Patients also can message their care teams through the platform to confirm information or clarify a postoperative symptom they're experiencing." About two years ago, The Surgical Center at Columbia Orthopaedic Group launched the Force Therapeutics care management platform to connect patients to their care teams throughout their recovery process. "Once they're home, patients log into the platform throughout their recovery to complete their physical therapy videos and get individualized tips for dealing with mobility issues and any pain they might have," he added.
---
---
Next Article
Researchers found a 43.4% mean reduction in patient-rated obsessive-compulsive symptoms. A teletherapy program reduced symptoms of obsessive-compulsive disorder, and most patients maintained …

Posted May 24, 2022 Signs and Symptoms Diagnosis Telehealth
Did you find this useful?