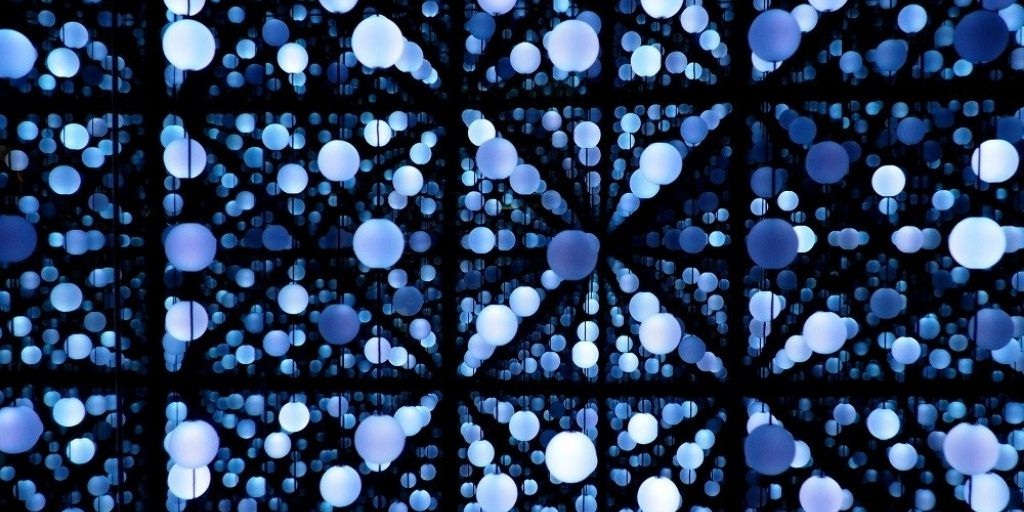 How Data Centre Innovations Help Drive Our Healthcare Experience
Over the coming years, the evolution of healthcare will centre around the reengineering of clinical care and operations around digital health and pervasive, real-time use of data and advanced analytics to achieve these goals. Healthcare systems worldwide will be expected to deliver diagnostics and care that is both predictive and proactive, enabled by artificial intelligence (AI), machine learning (ML) and data-driven analytics, as connected care and bioinformatics commentators, such as the World Economic Forum annual meeting, forecast. Gartner believes, 'Demands for care collaboration and coordination across the ecosystem are increasing the demand for real time data, insight and workflow optimization and orchestration.' This is resulting in foundational technologies, such as the real-time health systems (Hype Cycle for RTHS Technologies). It predicts in coming years, 'healthcare will be characterized by a reengineering of clinical care and operations around digital health and pervasive, real-time use of data to achieve goals.' AI-driven data analytics and resource-intensive task automation will enable healthcare providers, public and private, to increase productivity and efficiency of care delivery whilst enhancing resource use, reducing waiting times and tackling employee burn out. To facilitate change, strategic partnerships are required between healthcare providers, technology companies, data centres and associated organisations to drive towards digital transformation. In the coming years, the exponential upsurge in data processing necessary to extract patient insights from large datasets will continually drive the requirement for higher power compute densities and this is changing server cooling strategies. Increasing use of high-power GPUs alongside the CPU to accelerate computational workloads is also resulting in much higher power consumption and is driving the need for a fundamental review of thermal management in the data centre and at the edge. Efficiency of compute also requires the collaboration between servers, data centres, interconnectivity, and the customer to understand how best to move, process and store data. Only through using the range of technology that removes computational barriers can we enable digital transformation both inside and outside the data centre to empower high-quality personalised healthcare delivery in the near future.
Continue reading at healthtechdigital.com
---
---
Next Article
Also: Nurse practitioner support startup Greater Good Health raises $10 million, and care coordination platform ThoroughCare scoops up $3 million. Mirvie, which is developing a blood test that aims to …

Posted May 23, 2022 Fundraisers Digital Diagnostics
Did you find this useful?