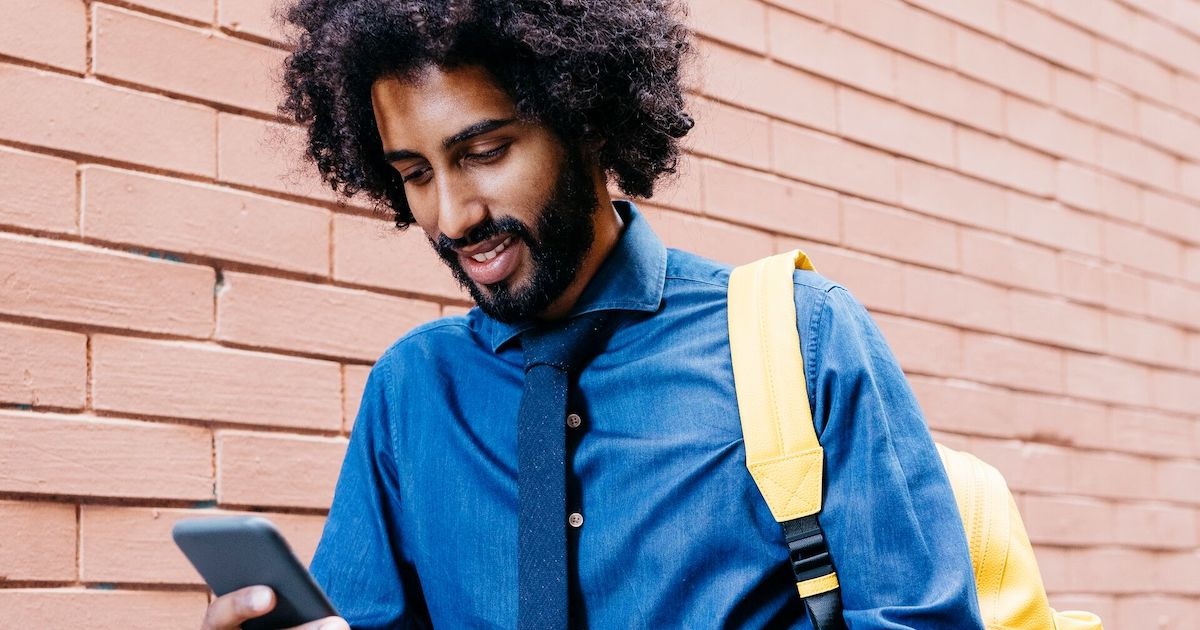 Social media data could be key to tracking disease patterns
Optum Group shares data on social media's link to tracking the COVID-19 pandemic.

The COVID19 pandemic presented an opportunity for researchers like the Optum Group to investigate if social media data could be correlated to disease patterns and trends. The organization posed the question: "How strongly is social media data correlated with actual COVID-19 cases, and does that signal remain stable through the course of the pandemic?" Then using those classified tweets we built natural language processing models to … categorize unlabeled data," Kiser said. People would tweet about cases before case rates started increasing, [and this was found to be] a leading indicator of COVID cases." Kiser said.
---
---
Next Article
Emergency medicine physicians have the highest rates of burnout among all physician specialties, according to a Medscape's 2022 Physician Burnout and Depression report. More than 13,000 …

Posted Mar 21, 2022 #Physicianburnout
Did you find this useful?