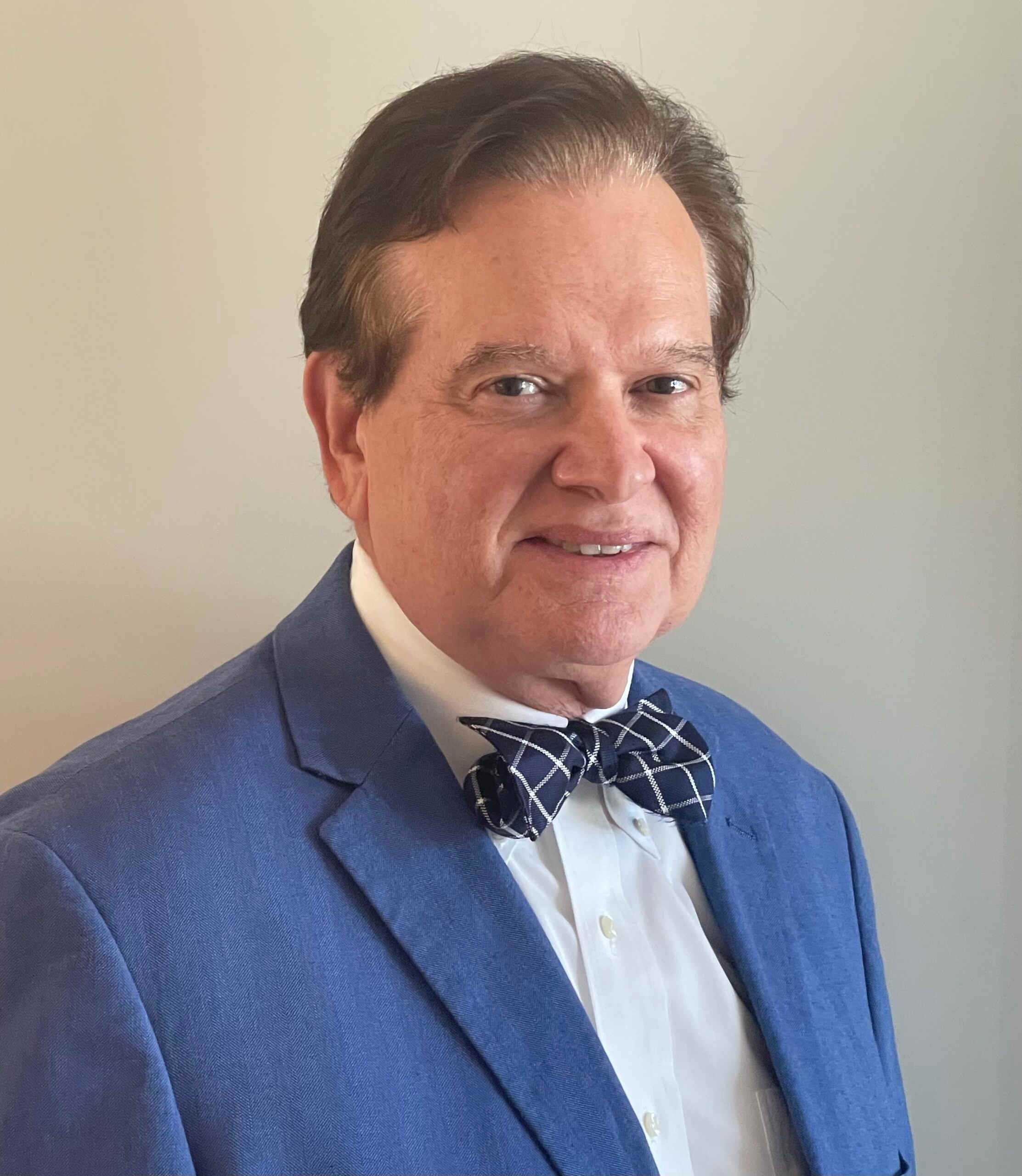 Nurse Burnout Even Bigger Challenge Than Physician Burnout
A recent survey by the American Nurses Association reports 51 percent of nurses feel overwhelmed, 76 percent report exhaustion and burnout, and nurse-to-patient workloads have tripled. But EHR systems have fallen far short of their promise – leading to clinician stress and burnout and less time for interaction with patients. EHR design and use issues – such as information overload, excessive data entry, note bloat, an inability to navigate the system quickly and a fear of missing something – were listed as some of the primary reasons for "high clinician stress." On top of 12 hours shifts, nurses often need to spend an extra hour or more completing non-intuitive shift change paperwork.
---
---
Next Article
There will be a growing acceptance among providers and payers to embrace new technology offerings, particularly as we find ourselves in a COVID-centric era that is so dependent on telehealth and other …

Posted Jan 26, 2022 #telemedicine Behavioral Health
Did you find this useful?