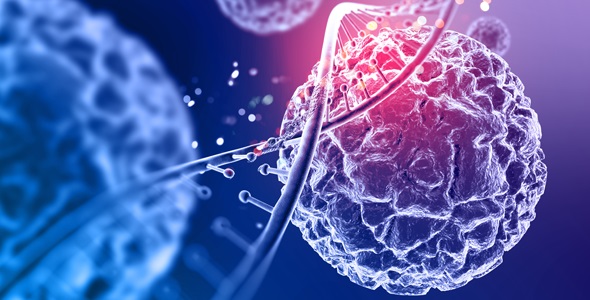 More and more healthcare marketers are starting to realize the value of structured content. See how Content as a Service can improve your patient experience while improving your bottom line.

What exactly is Content as a Service (CaaS)?
CaaS gives you access to a library of content your organization can use in a variety of ways. Each piece of content is short, concise, and predictable, and it contains metadata to make it easy to search for. This is often referred to as "structured content" or "modular content" because each piece can be used in an infinite number of ways with other pieces to create a finished product.
With CaaS, each piece of content is a chunk of text, a graphic, or a video. You can use one by itself for a simple social media post, or combine several to create an entire web page. The sky's the limit.
More healthcare organizations than ever are choosing this structured content approach for their patient and member portals, websites, social media, and community outreach. Here are just five reasons your organization should be using it too.
---
See Also
Next Article
Highmark's population health pharmacy and its health analytics experts are teaming up to improve medication management for diabetes patients. The new initiative focuses on members with diabetes who …