We have identified a few key areas that will need more attention and resources in order for telehealth to reach its full potential.
Just six months ago, our physician group was not using telehealth. But in response to the COVID-19 outbreak—and facing an imminent shut down of elective activity—we put telemedicine on the fast track, developing an enterprise-wide program in less than one week. It took off like wildfire, and now more than 500 physicians use telehealth routinely, logging in to take part in about 1,300 patient visits each day.
Looking back, I'm amazed at how much we have learned in such a short amount of time. Perhaps most notably, it's quite clear that our patients were ready, willing and able to embrace telehealth services. Across all age groups, including older patients, people have told us how much they appreciate the convenience of online visits. Telemedicine eliminates the hassles associated with in-person appointments, all of which are exacerbated with worry about increased exposure to COVID-19.
Our physicians like telehealth, too. It allows us to build more flexibility into our schedules and reduces foot traffic in our offices. In addition, online visits offer us new insights into our patients' living environments; when we are able to see them in a more holistic way, we are able to care for them in a more holistic way.
---
See Also
Next Article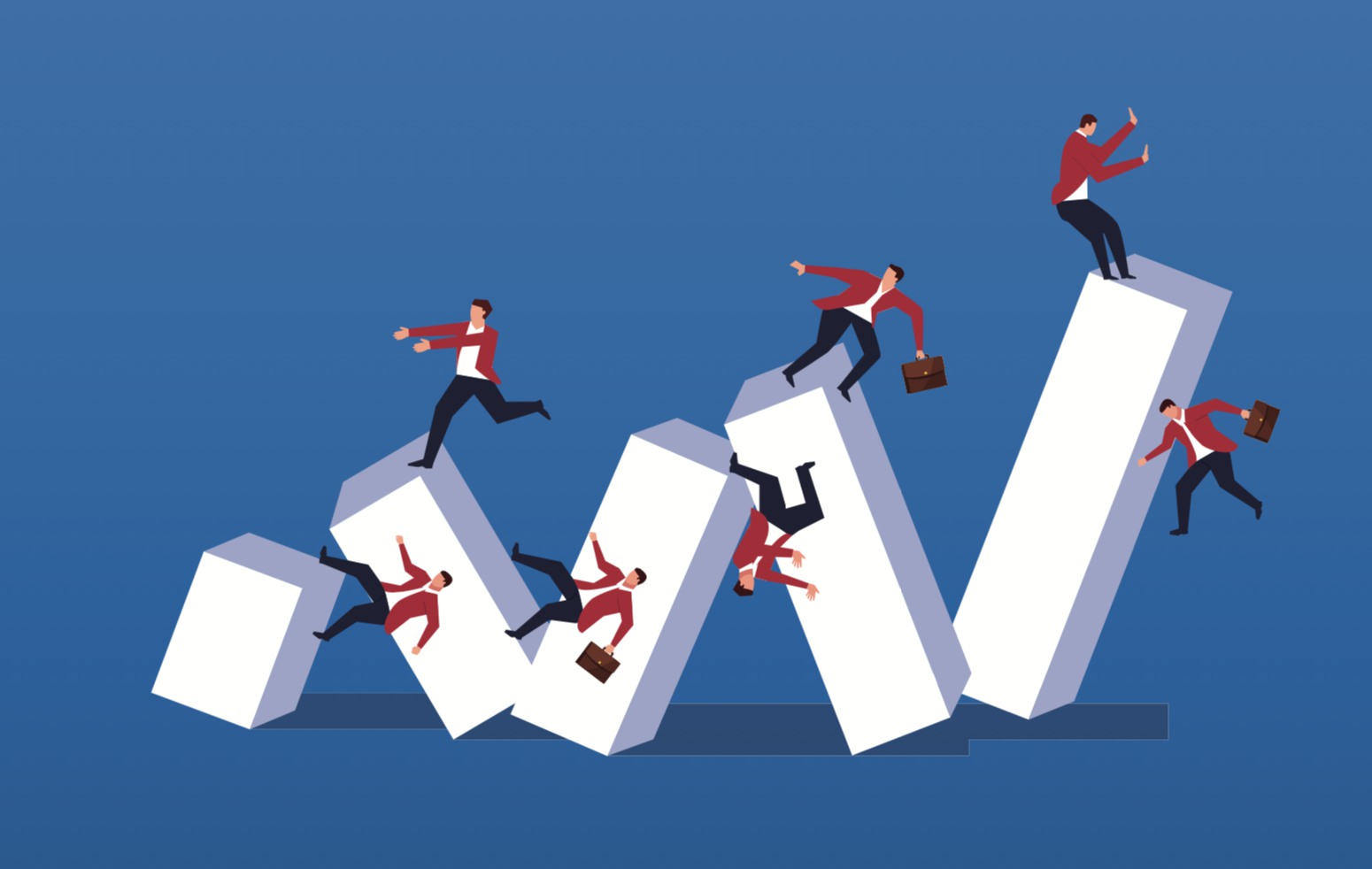 Hundreds of startups are trying to make it in a digital health market that is now flush with cash. But a breakthrough technology is not enough to succeed. Here are lessons that startup CEOs can learn …